Today we're saying goodbye to another player from our Clash Royale roster -
Mattia 'Matt_01' Panatta
. Similarly to Mthja, he will be prioritizing his studies for the foreseeable future and while he's not giving up on Clash Royale entirely, we've mutually agreed to not renew his contract for 2019.
Matt had an extraordinary performance throughout the Clash Royale League's inaugural season. After some initial struggles with adjusting to playing on the biggest stage in Clash Royale, he showed up big for our team in every game. His breakout performance was surely his 3-0 sweep in King of the Hill against Team Liquid - a game you can relive in the VOD below. He was a big part of our successful run all the way to the second place in the European division and will be missed going forward.
Matt shared the following about his departure from the SK Clash Royale team:
"Staying 3 months in Los Angeles with the team and playing the CRL has been an amazing experience for me. I will however start university this year so I will have to focus on my studies. I wish the best for the team and the guys!"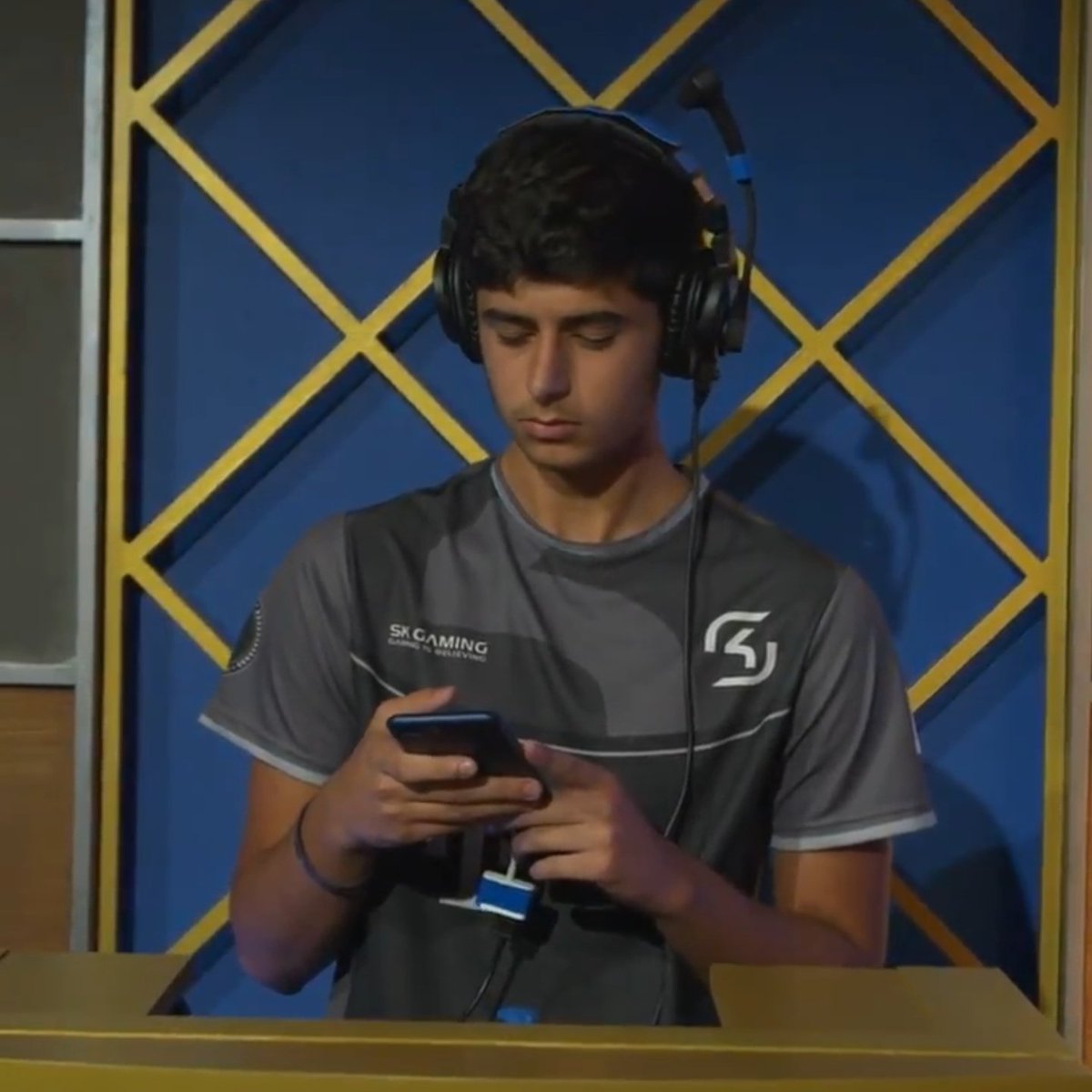 We are really thankful to Matt for his contributions to SK during 2018 and wish him all the best moving forward. Until we meet in the Arena again!
Irena fell in love with esports when she watched the Season 1 LoL Championship. Nowadays she enjoys superheroes, fantasy books and Asian food.
SHOP
CHECK OUT
THE NEW JERSEY