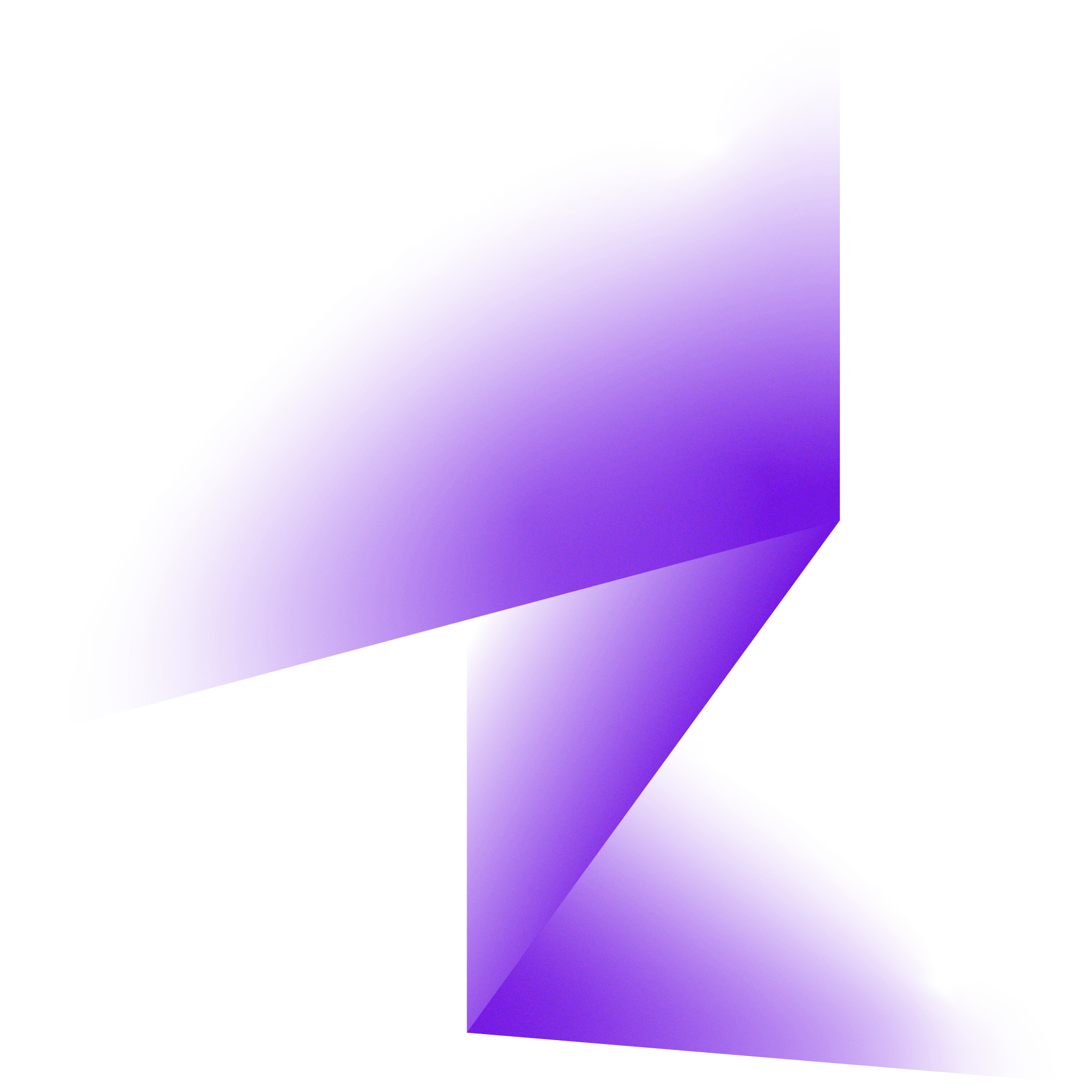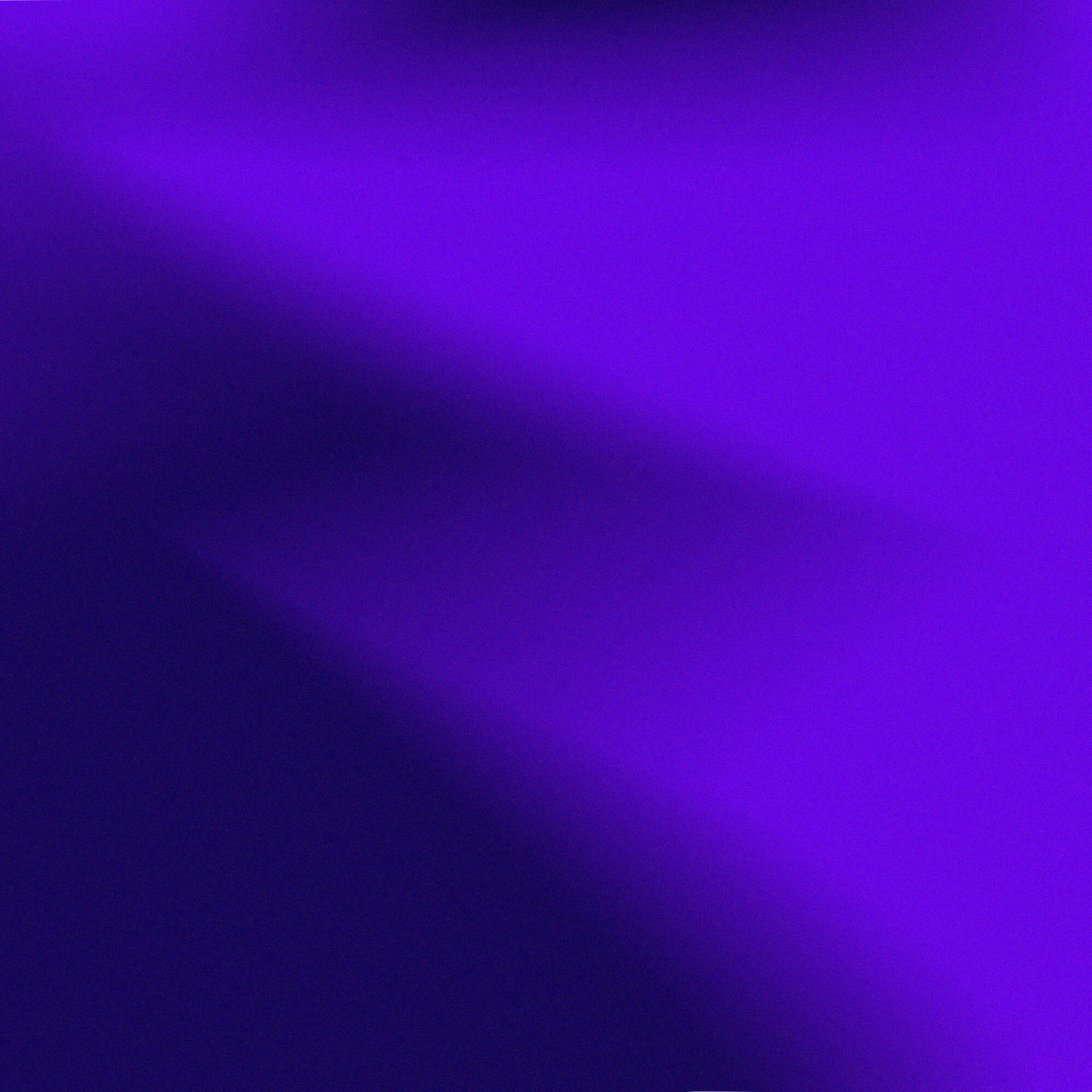 Supporting Diversity in Esports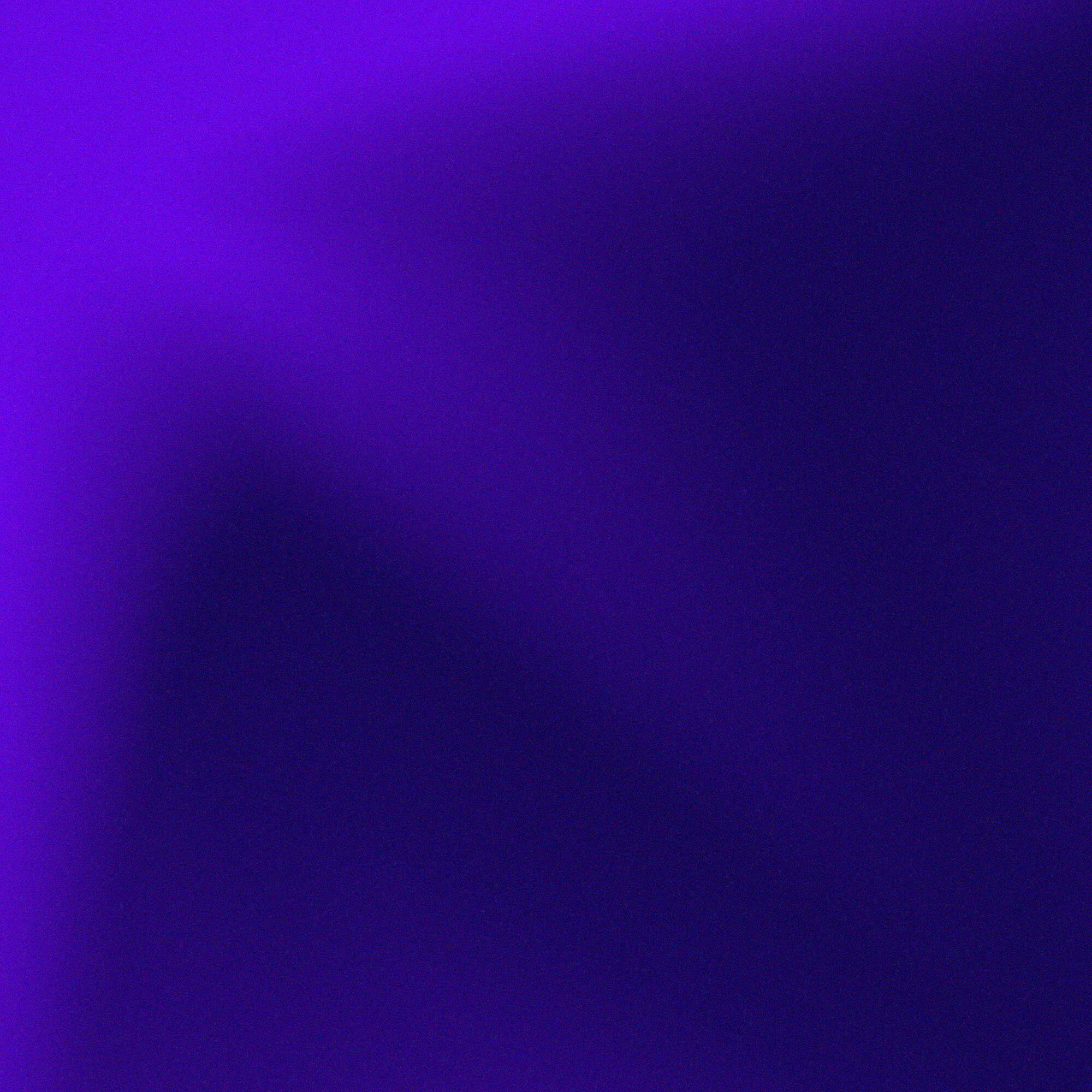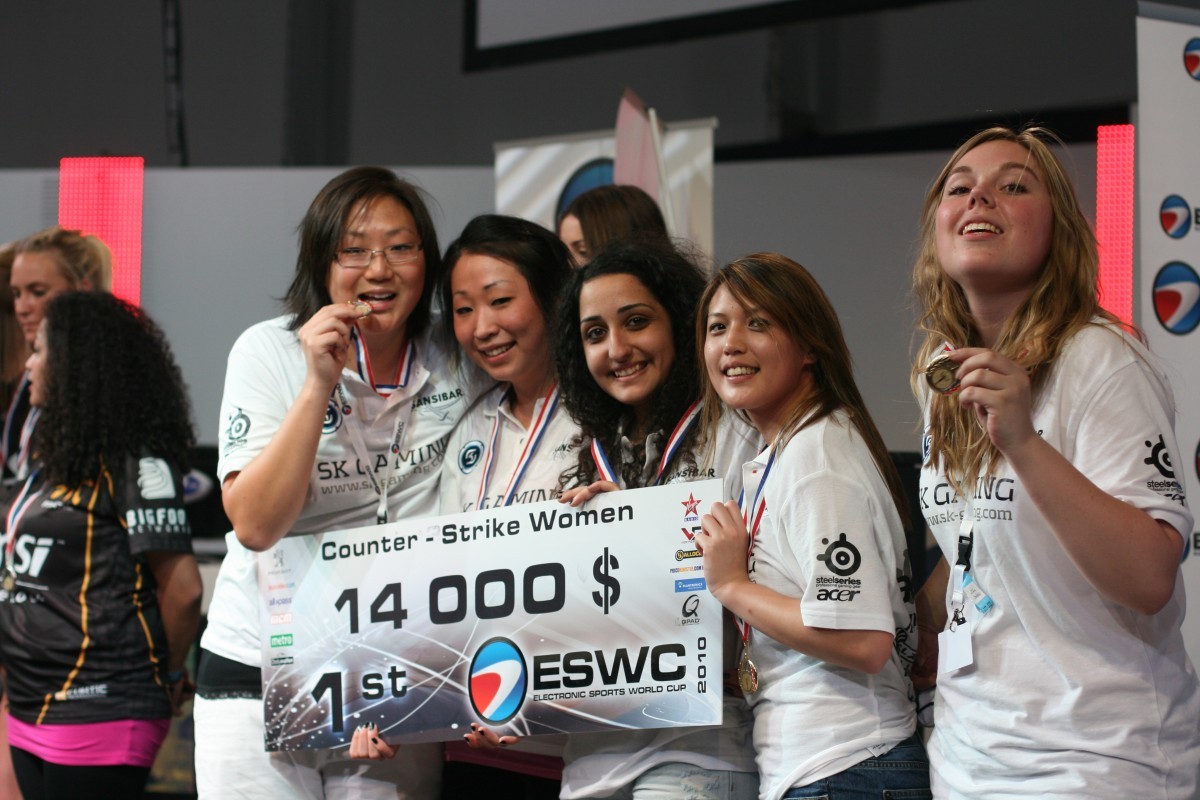 Our Mission
Promoting diversity in esports is a long-standing aspiration of SK. Back in the 2000s, we were one of the first esports organisations to bring an all-female team to the starting line.
In 2021 we decided to build upon those experiences and begin the scouting process for a League of Legends team consisting of women and non-binary players.
Enabled by

Deutsche Telekom

AND Mercedes-Benz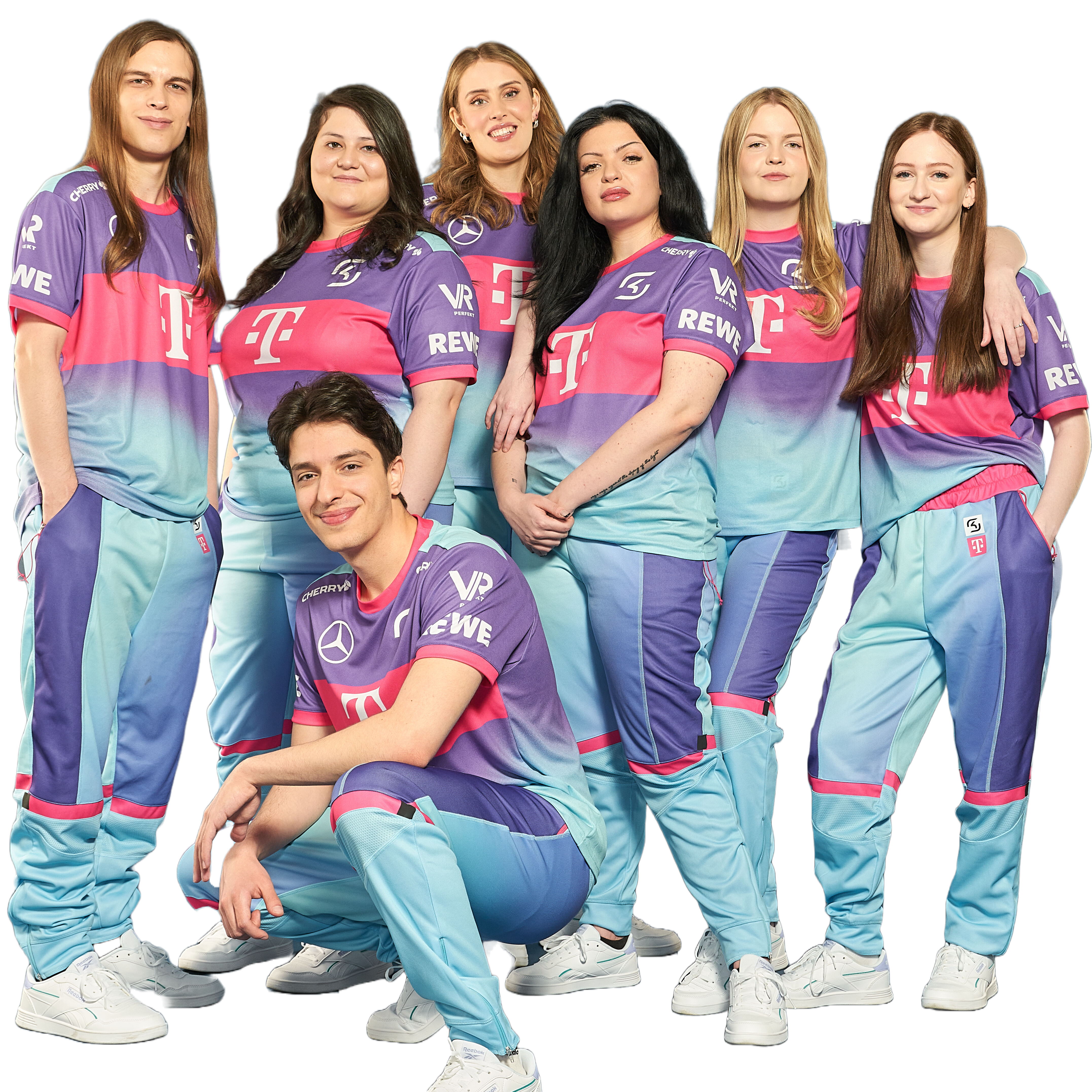 Avarosa League of Legends
After working with an expanded team roster in the first months of the project, our portfolio of players underwent slight changes in 2022 and 2023.
The team went on to win all of their games in their first Prime League split together and got promoted to a higher division for the upcoming season.
In 2023, our newly formed roster went on to reach the first place of Prime League Division 5 with a score of 19-1, aiming to promote to Division 3.
1st - Prime League DIV6 Regular Season

4th - Rising Stars 2022

1st - Prime League DIV5 Regular Season

4th - Equal Esports Cup Qualifier #1
Enabled By

Deutsche Telekom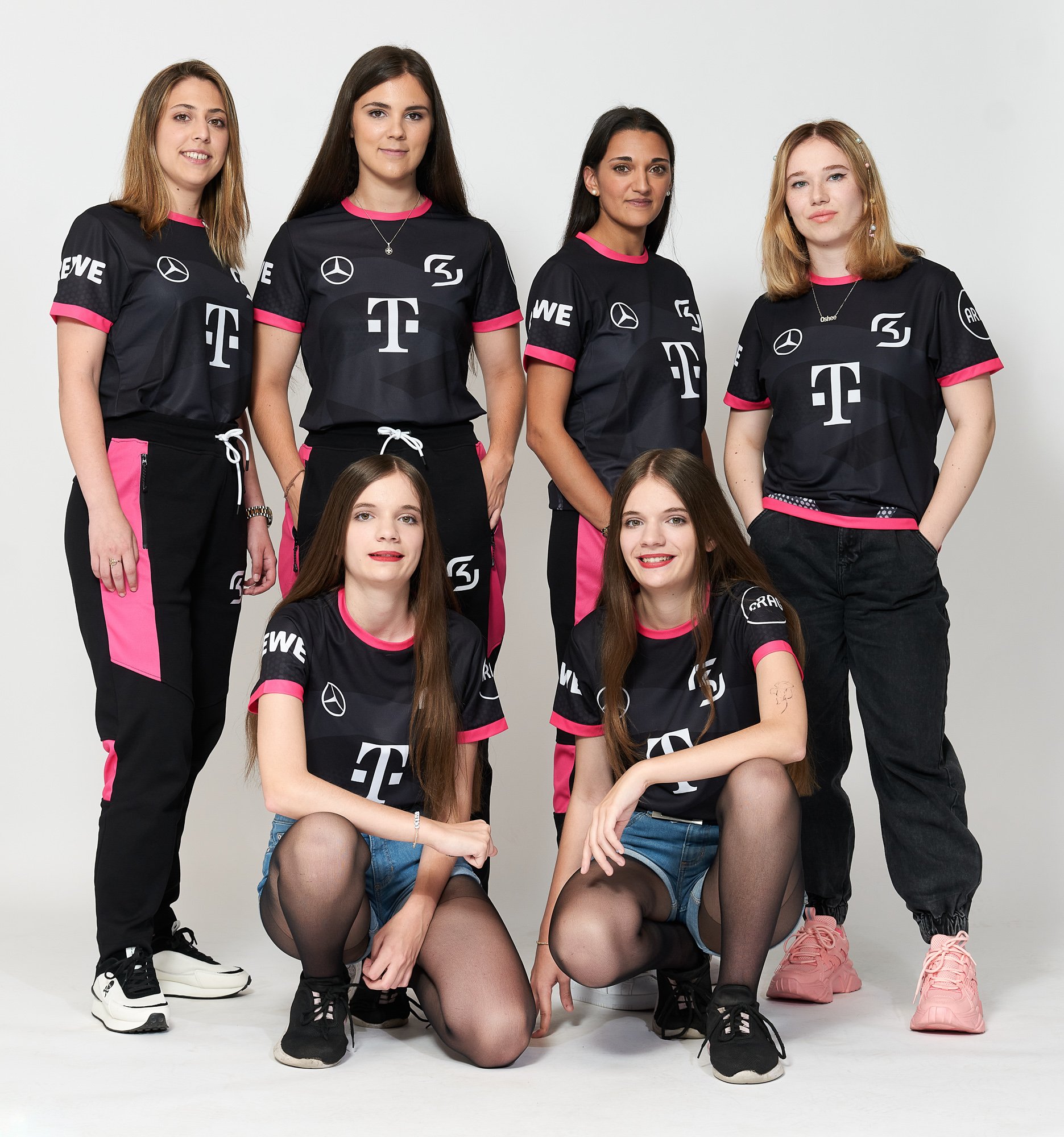 Expanding Avarosa in Brawl Stars
Our ambitions for diversity in esports don't stop with League of Legends.
That's why we scouted players for our second Avarosa team - this time in Brawl Stars, a title that we have been at the forefront of and in which we work with coaching staff that can contribute immensely to the growth of young aspiring talents.
How to build the perfect League of Legends player: SK Avarosa 2023

From TikTok Star to League of Legends Pro Gamer: Mercia's Story

SK Avarosa in San Francisco: Watching the LoL World Champions

Competing on LAN for the FIRST TIME! | SK Brawl Stars Avarosa @ Equal Esports Festival

SK Avarosa at the Equal Esports Festival

Unfold feat. RvNx Mango | Chapter 2 Episode IV

Get a sneak peak at our NEWEST Brawl Stars team

A New Beginning | Chapter 2 Episode II

CHANGE | Chapter 2 Episode I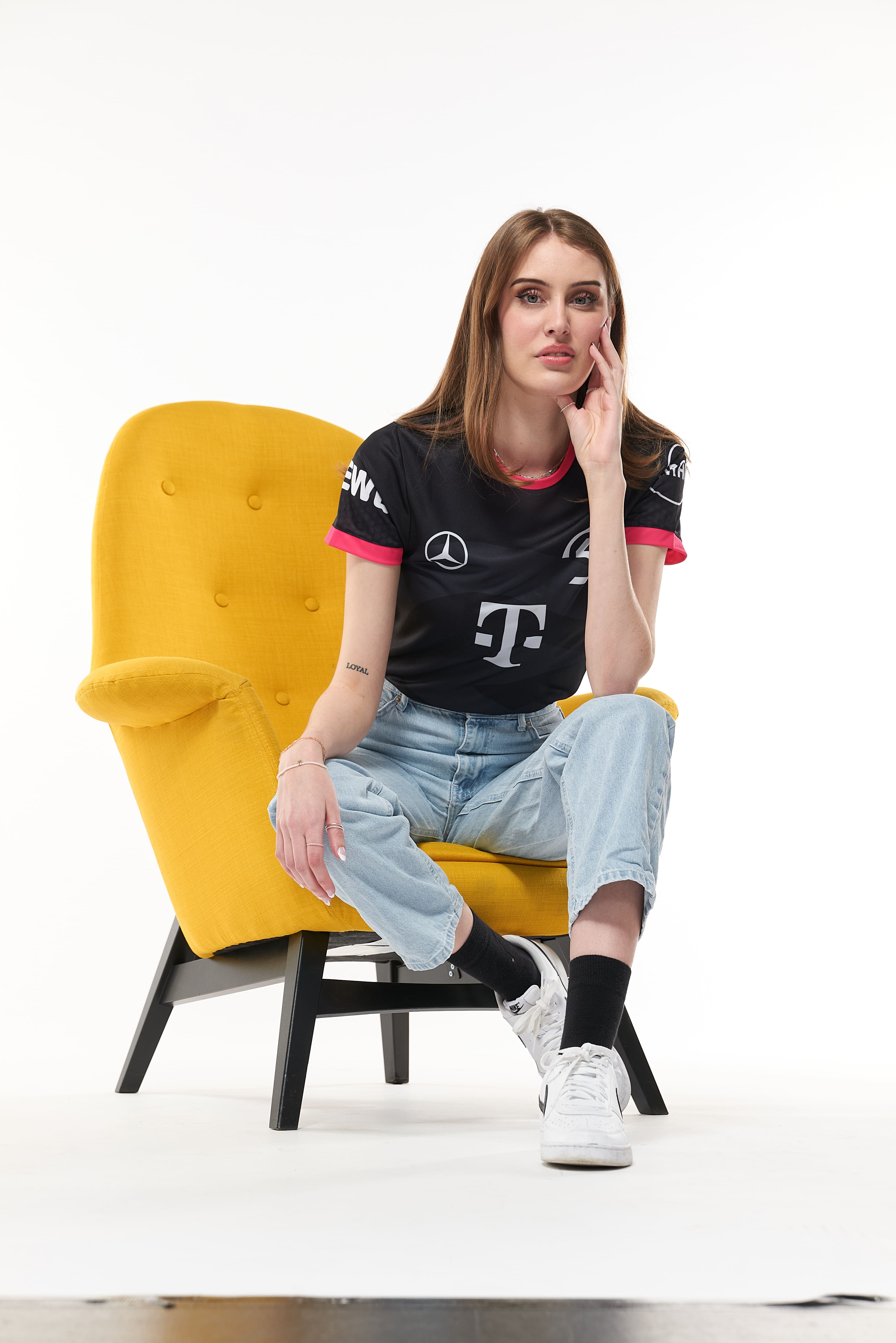 Deutsche Telekom
Since 2021, Deutsche Telekom, one of the world's leading integrated telecommunications companies, has been actively supporting SK Gaming's Project Avarosa to help female and non-binary players achieve their goal of becoming professional esports players.

In addition, Deutsche Telekom has launched its very own Equal Esports initiative, which aims to support esports and gaming as a central part of young people's everyday culture, while actively enabling the community to learn about important topics such as diversity, equal opportunities, health and digital education.

As part of the initiative, Deutsche Telekom hosted two Equal Esports Festivals in Berlin and Cologne, raising awareness of equality in esports and creating an inclusive space for the community.
Equal Esports Festival In Cologne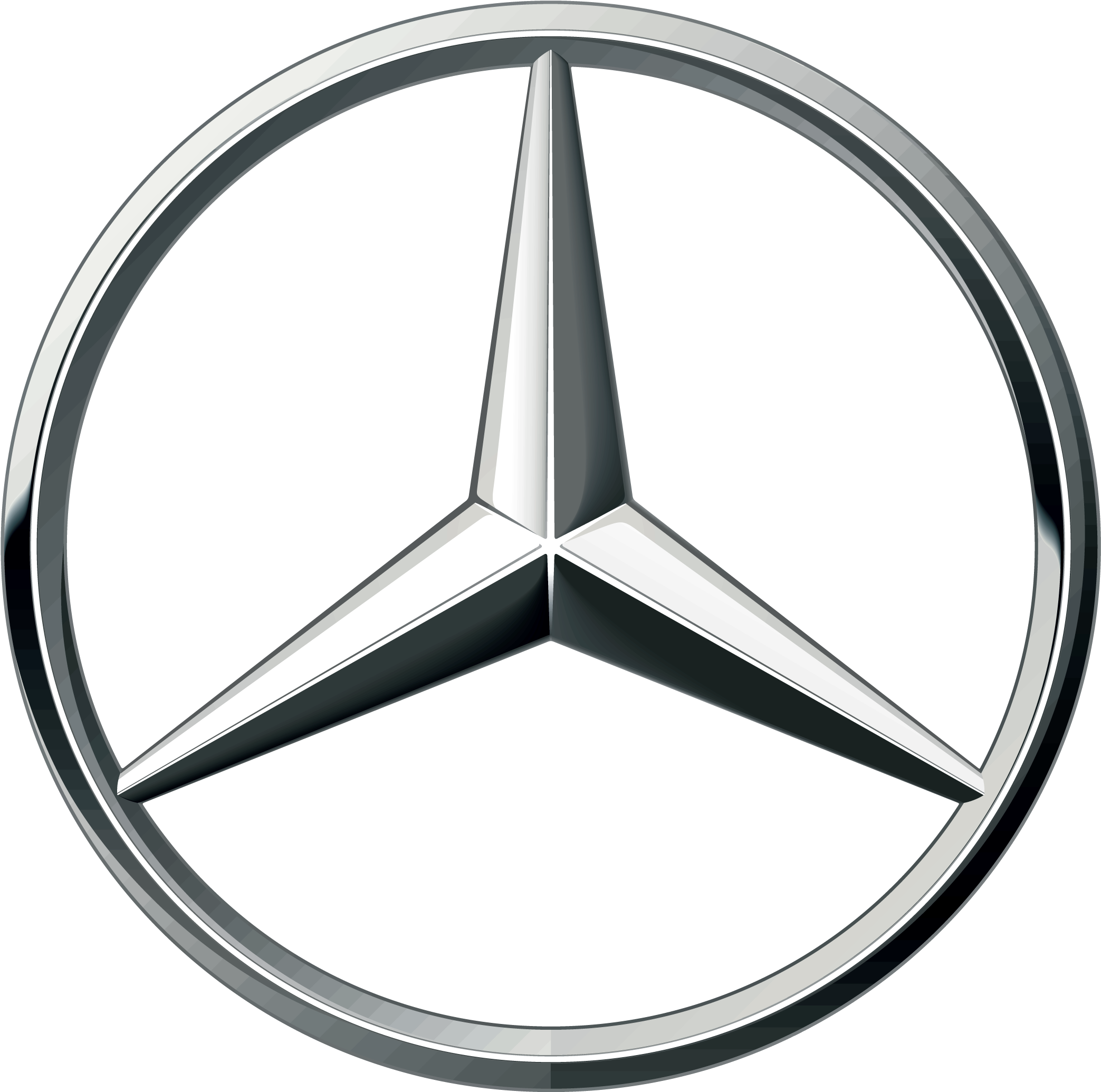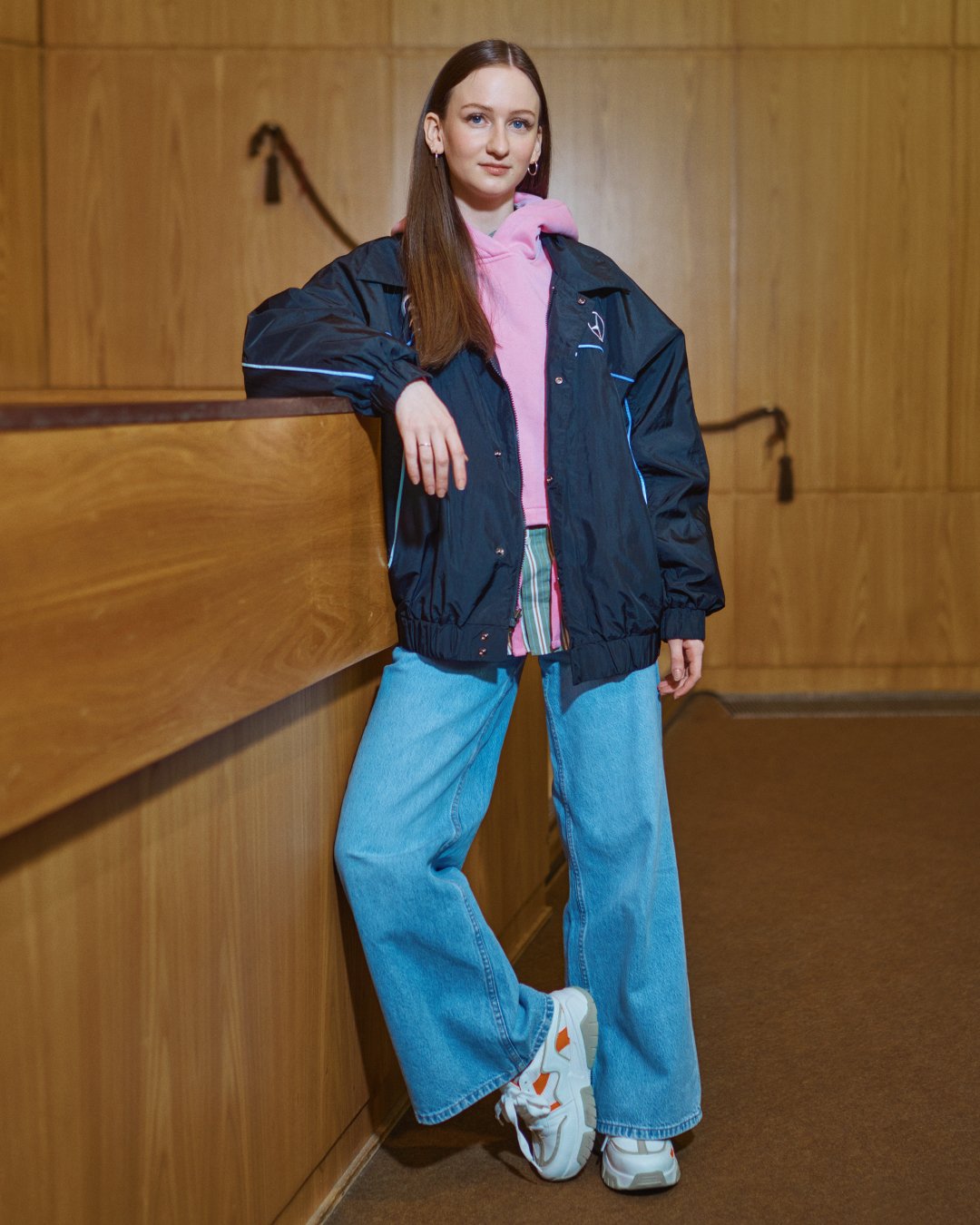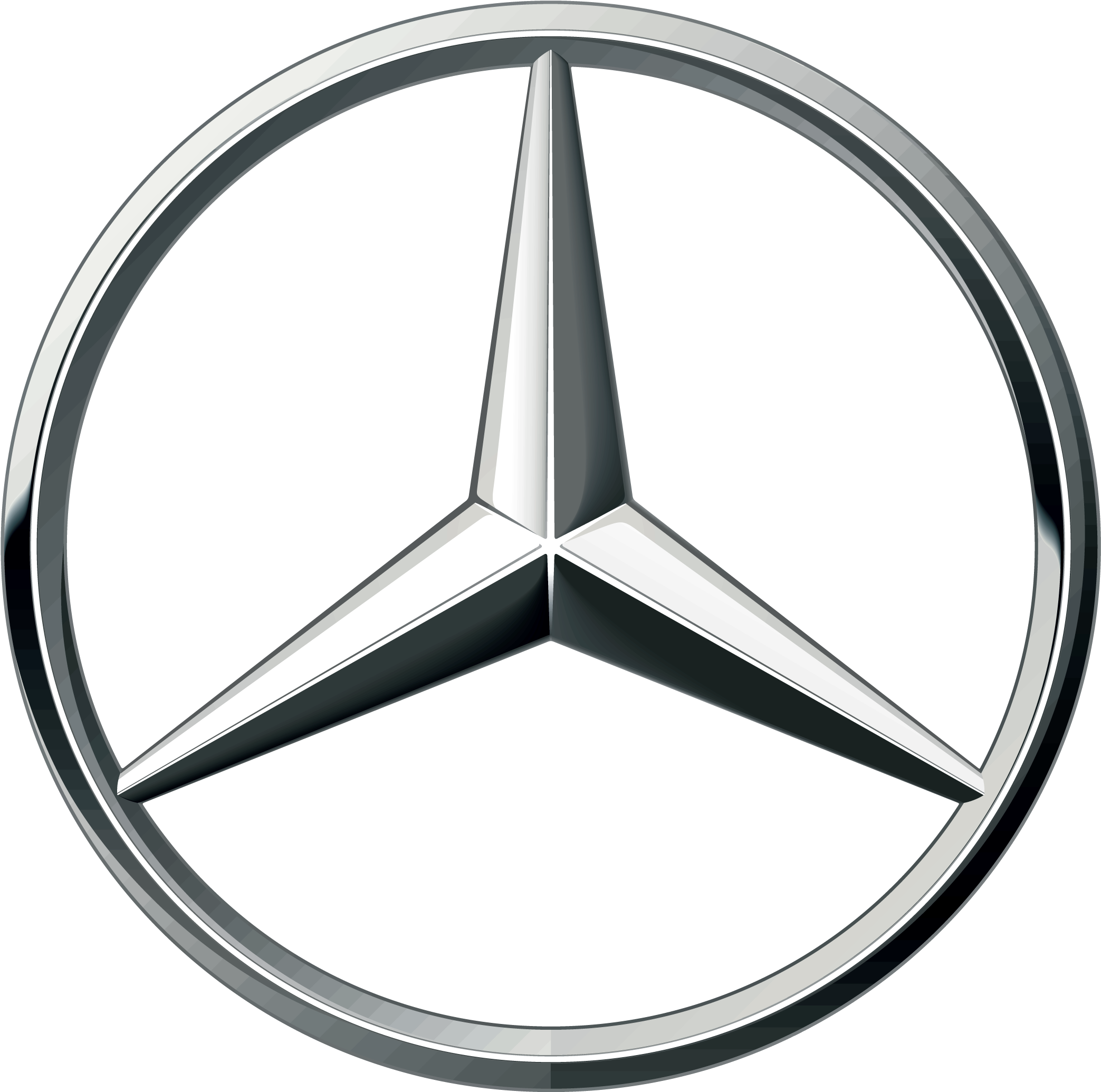 Mercedes-Benz
Mercedes-Benz Group AG is one of the world's most successful automotive companies and exclusively supports SK Gaming's female and non-binary Project Avarosa, in support of diversity, equal opportunities and inclusion in esports.
Project Avarosa signals the start of a long-term commitment. Under the banner of #MovingEsports, Mercedes-Benz provided SK Gaming's Avarosa League of Legends team with a once-in-a-lifetime opportunity to visit the 2022 League of Legends World Championship Finals, with an eye toward additional opportunities in the following years to come.
Furthermore, Mercedes-Benz initiated a campaign regarding the International Women's Day 2023, featuring SK Avarosa's talent Johanna "Mercia" Weiß.
Worlds 2022 in San Francisco
---