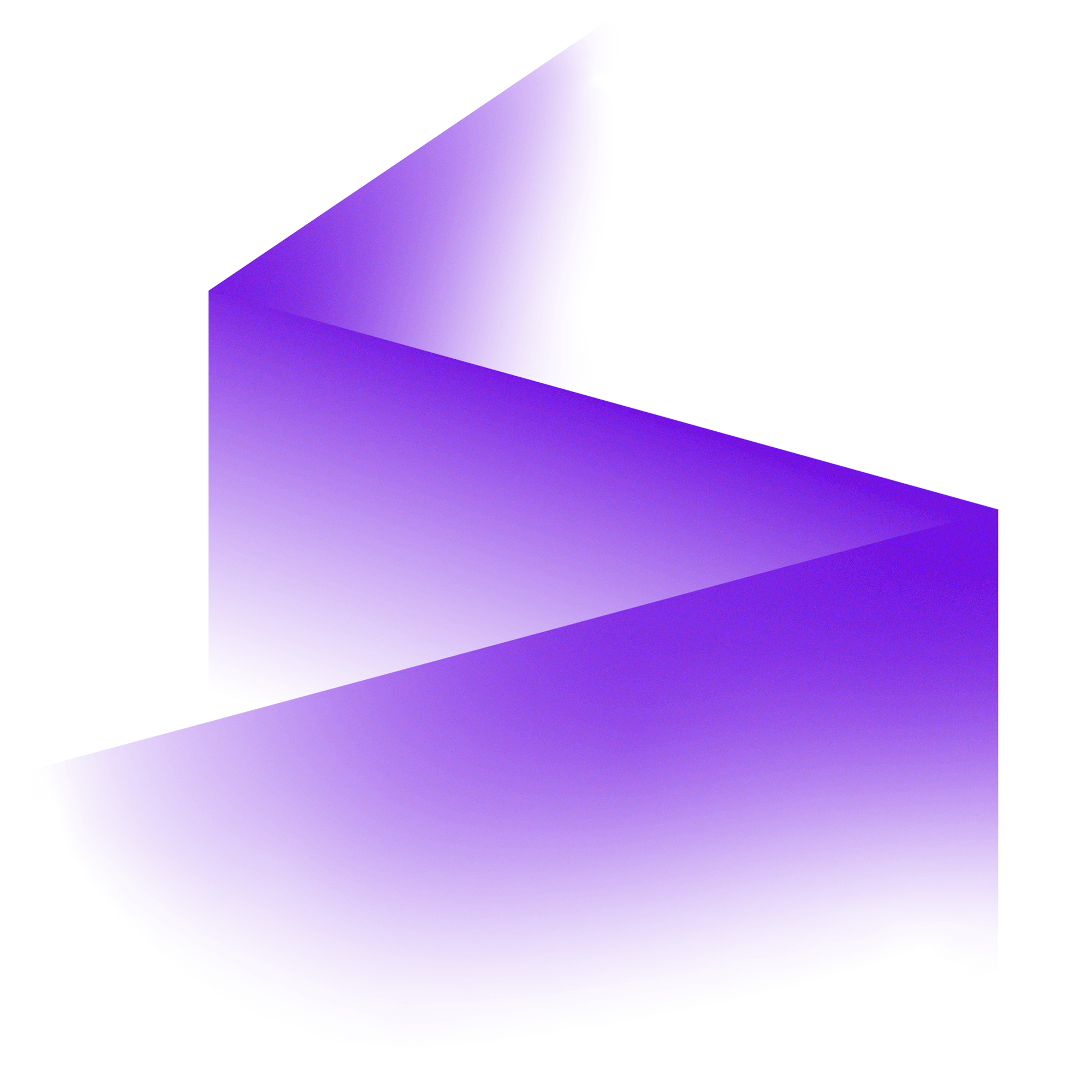 Esports History
Made in Germany since 1997
SK Gaming is a leading esports organisation and one of the world's most recognised brands in competitive video gaming.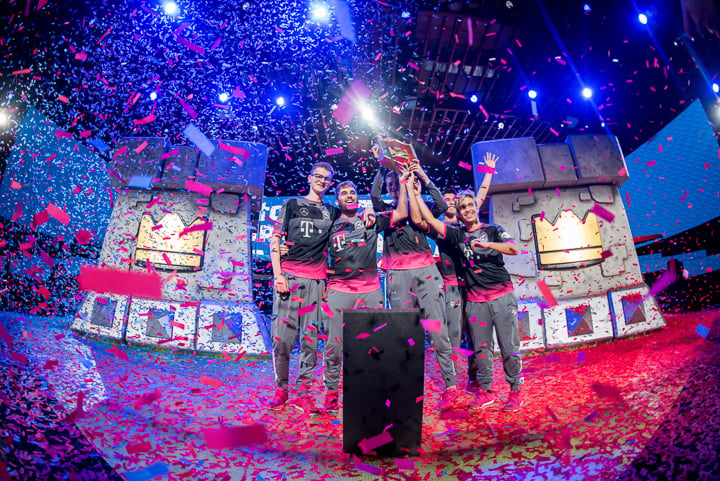 From attics to arenas
Founded in 1997 in Oberhausen, "Schroet Kommando" has grown from a passionate group of friends into one of the most recognised esports brands in the world with offices in Cologne and Berlin, Germany.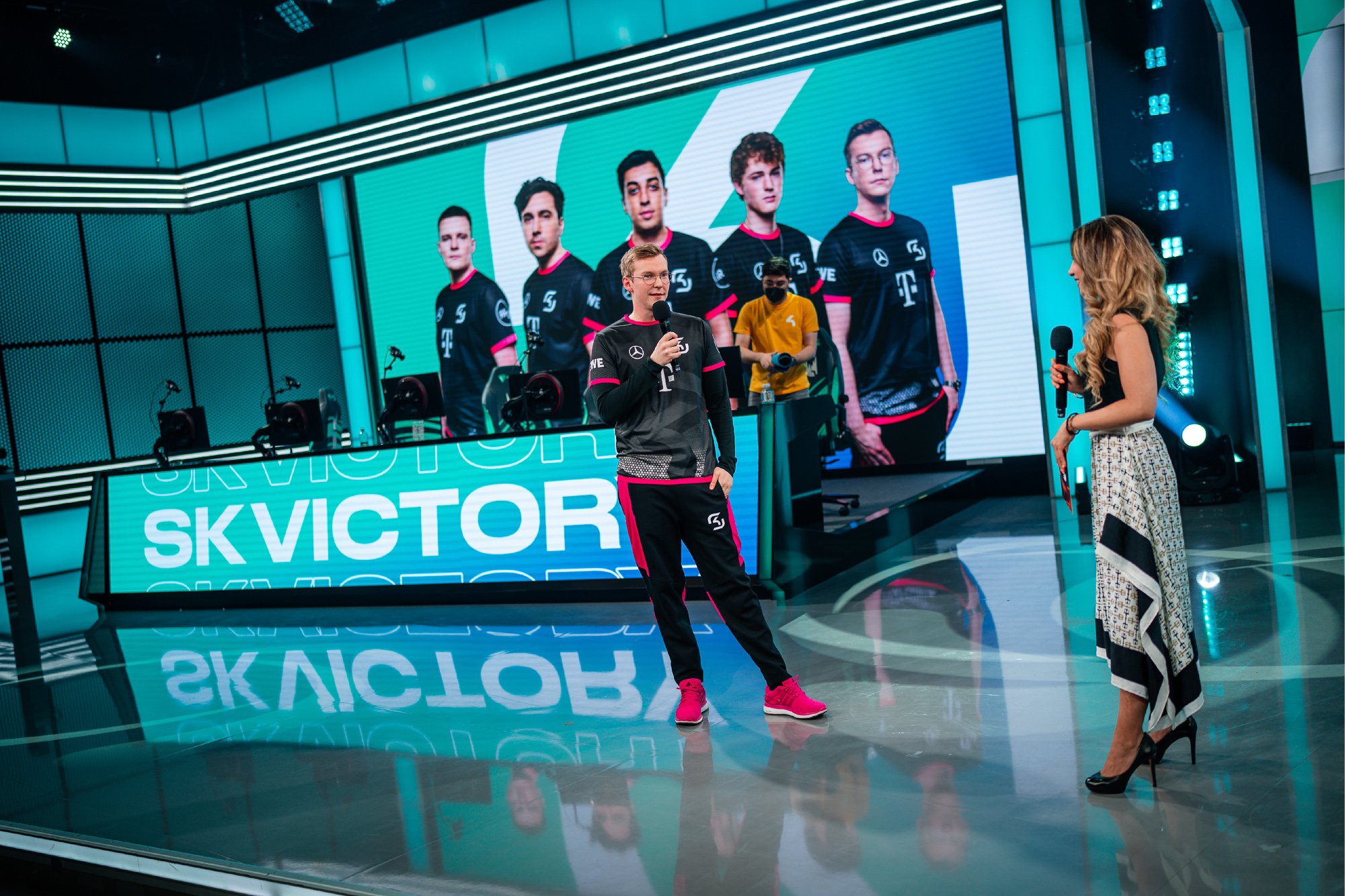 A legacy of competitive success
Over more than two decades, SK Gaming has more than 75 major championship titles and a rich history in competitive success across various games and genres.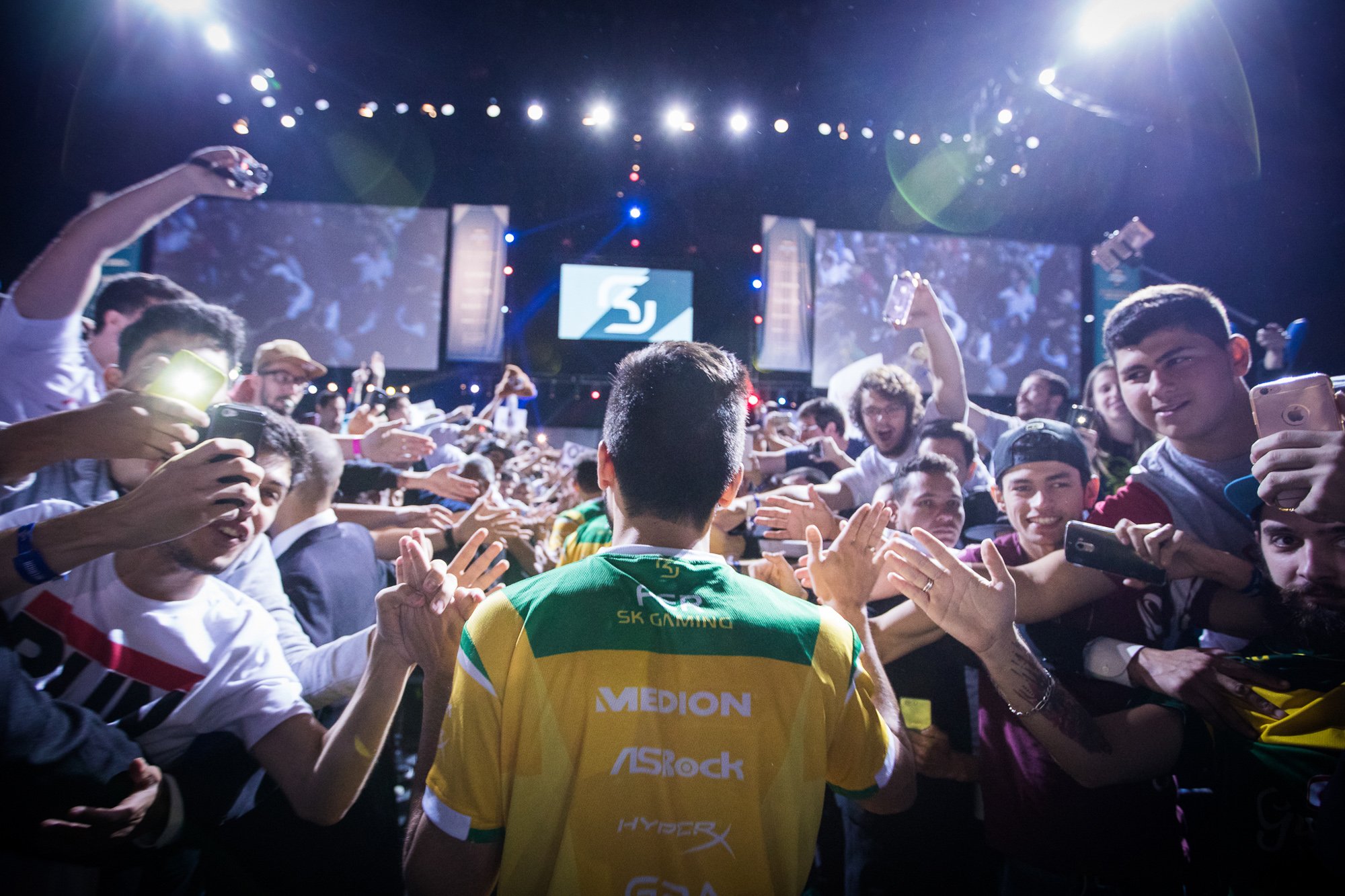 Leading the way
SK developed some of the most iconic personalities in esports history and pioneered the industry on multiple frontiers.
Today, we are more dedicated than ever to unite top tier talent and provide our players with everything they need to succeed and continue to write esports history.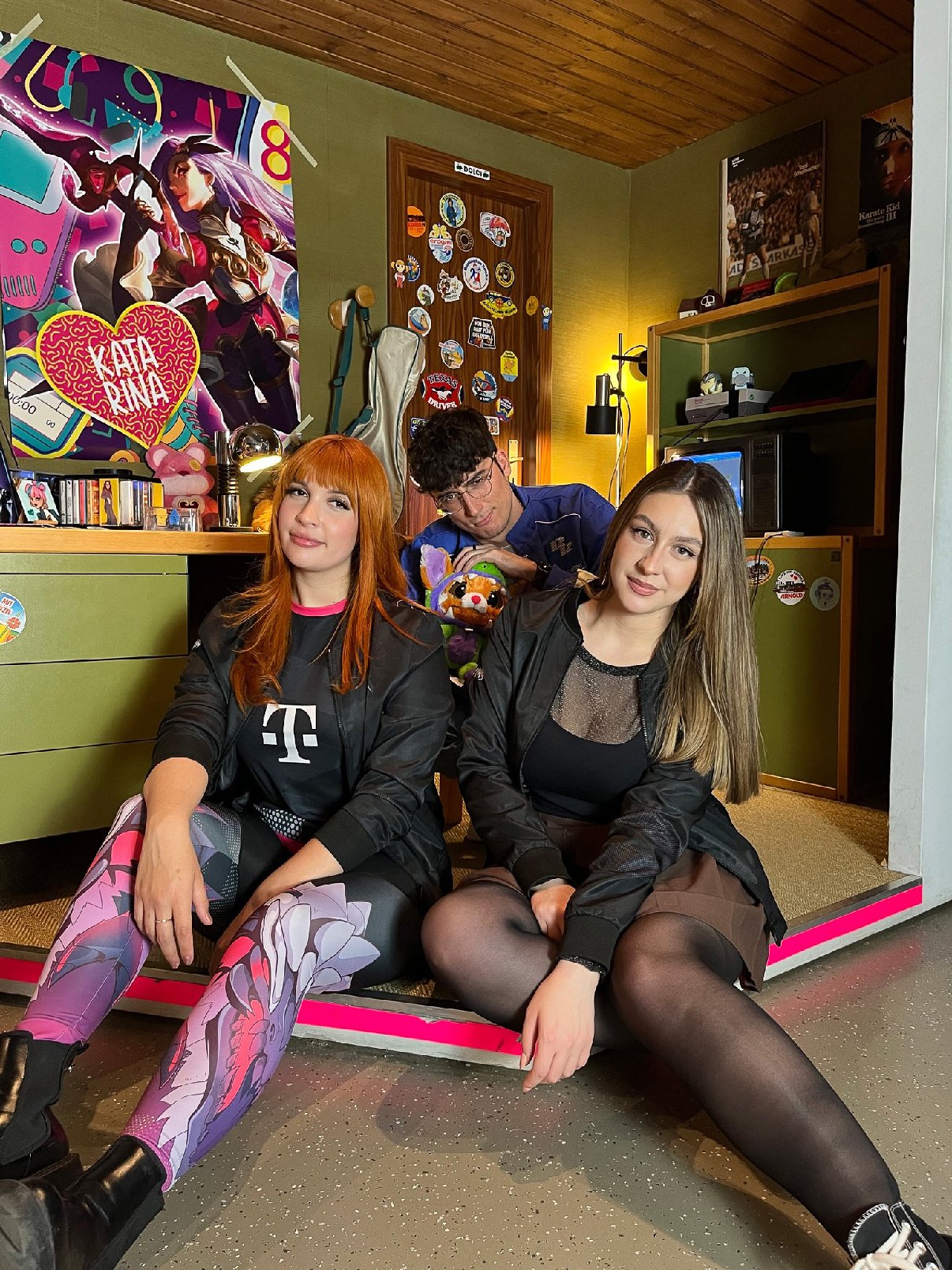 Stronger together
While proud of our achievements on and off the field, SK Gaming has always also put social responsibility front and center.
We actively promote youth development, equal opportunities and diversity - and try to lead by example every day.