Joel Miro Scharoll

Irrelevant

Top Lane

Mark van Woensel

Markoon

Jungler

Thomas Foucou

Exakick

AD Carry

Mads Schwartz Berg Jensen

Doss

Support

Simon Papamarkos

Swiffer

Head Coach

David Rodriguez de la Torre

Own3r

Assistant Coach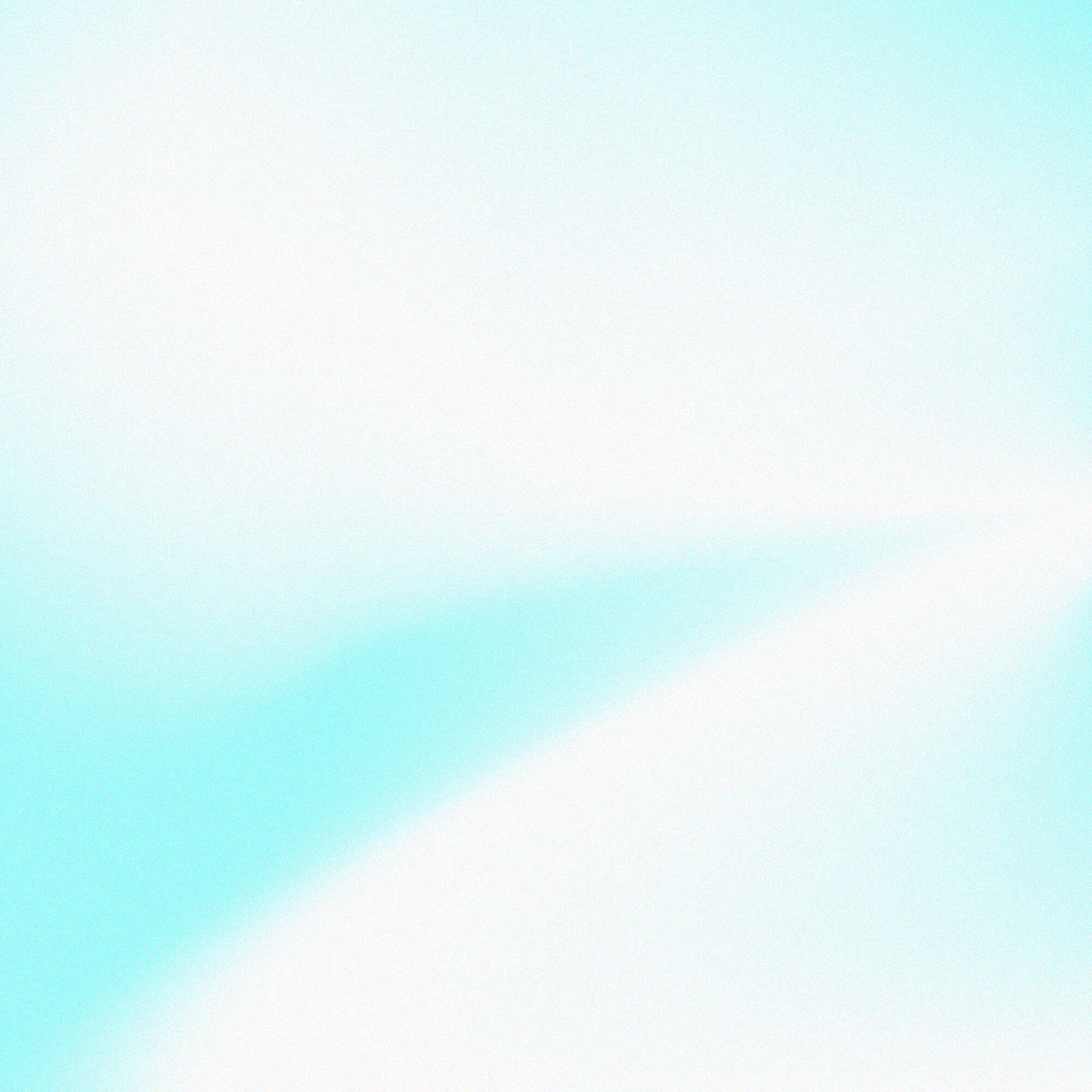 LoL players by day, Oscar-level actors by night
SK Gaming is a founding member of the League of Legends European Championship, which was rebranded from EU LCS to its new name and structure in 2019.
The LEC is arguably the strongest Western league in LoL, boasts the highest viewership through its always fresh and innovative content and is the gateway to participation in the LoL World Championship.
The SK LEC team has their own practice facility in Berlin, Germany and competes weekly in the LEC during its competitive season which spans from January to September.
Established

2019

Representing

Europe