Deutsche Telekom is one of the world's leading integrated telecommunications companies, with some 168 million mobile customers, 28 million fixed-network lines, and 19 million broadband lines.

We provide fixed-network/broadband, mobile communications, Internet, and IPTV products and services for consumers, and information and communication technology (ICT) solutions for business and corporate customers.
Deutsche Telekom is present in more than 50 countries. With a staff of some 216,000 employees throughout the world.
So that we can continue to be successful, we are already evolving from a traditional telephone company into an entirely new kind of service company. Our core business, i.e., the operation and sale of networks and connections, remains the basis. But at the same time we are proactively committing to business areas that open up new growth opportunities for us.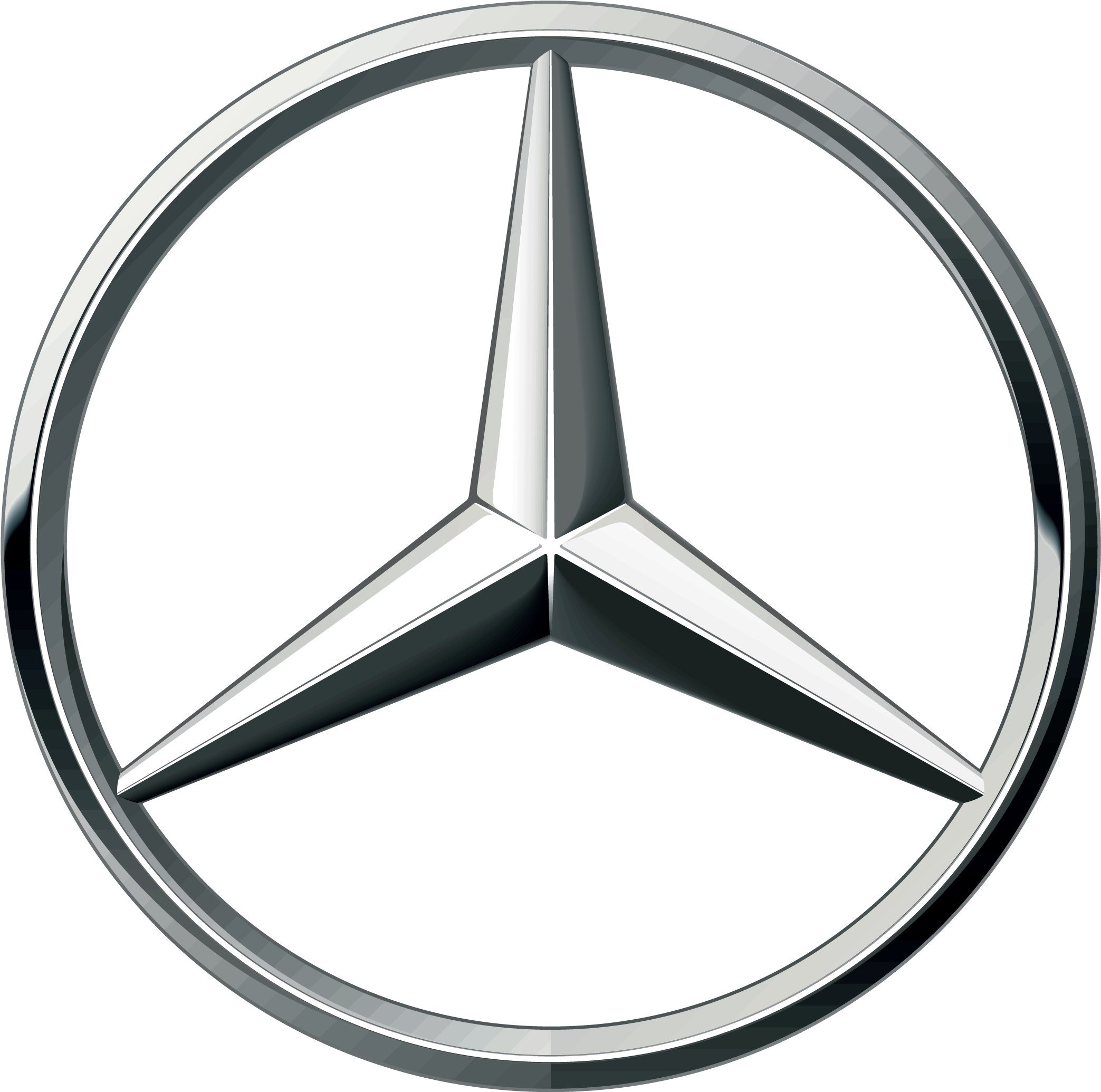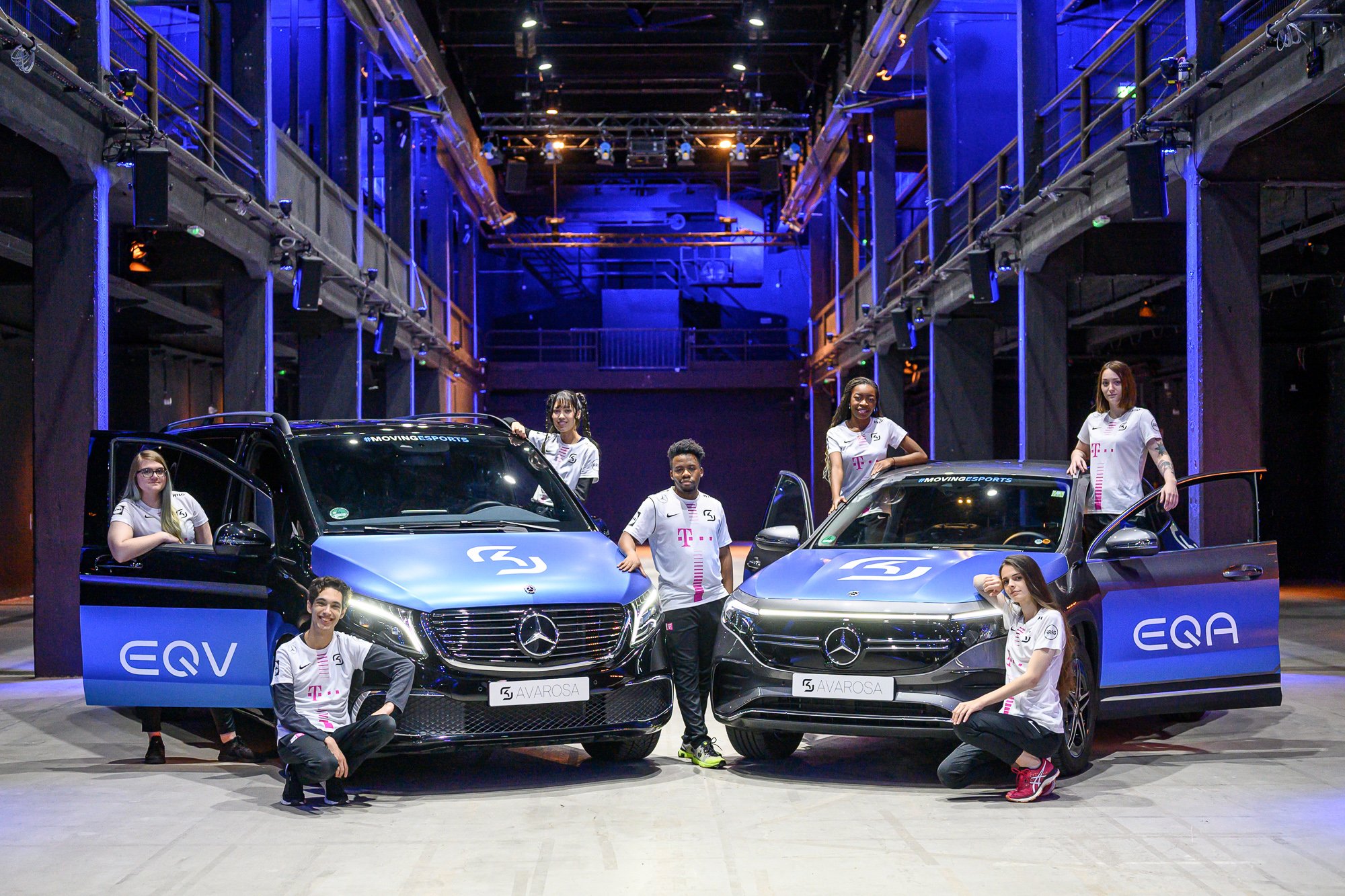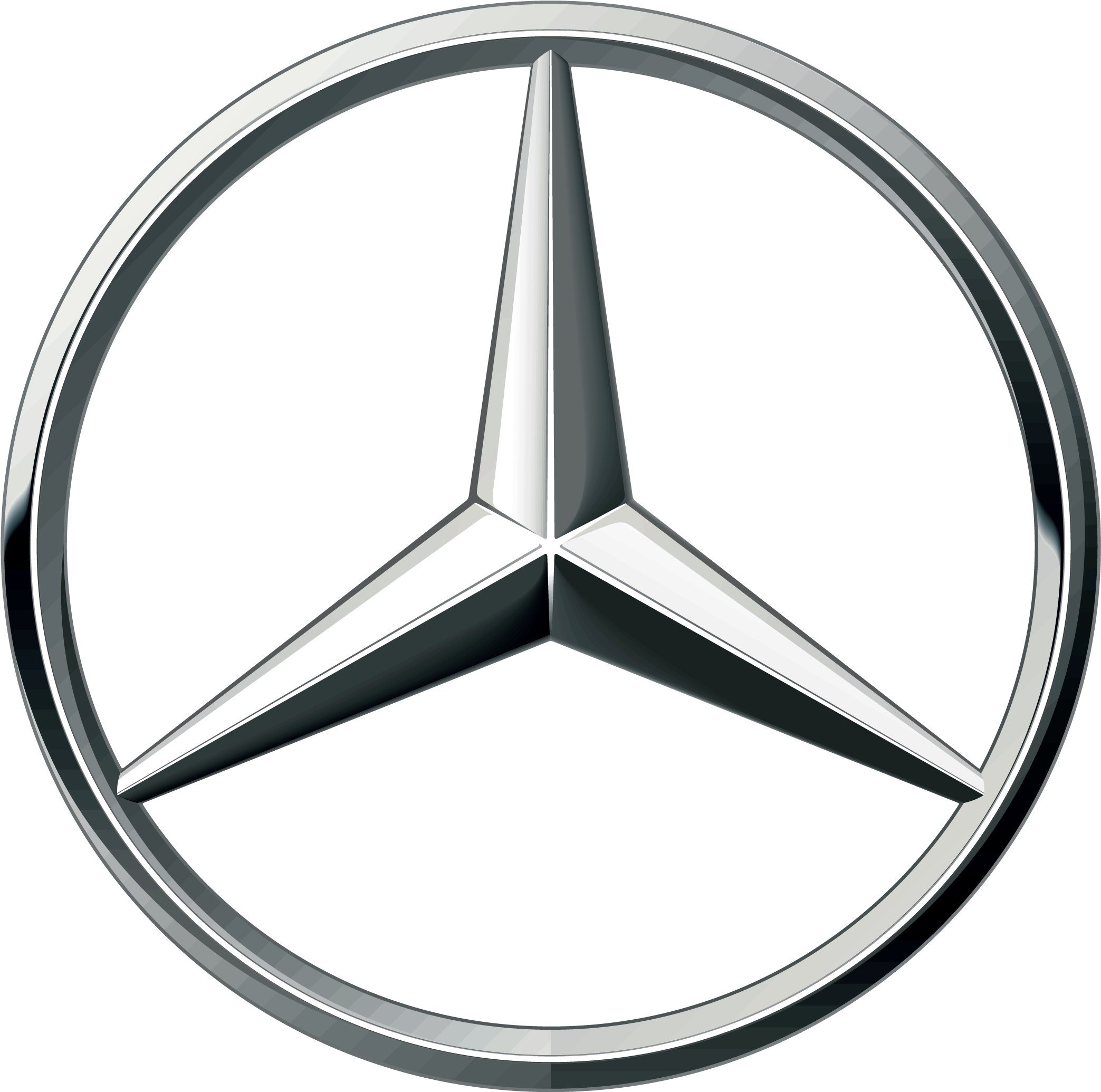 Mercedes-Benz Group AG is one of the world's most successful automotive companies. With Mercedes-Benz AG, the Group is one of the leading global suppliers of premium and luxury cars and vans. Mercedes-Benz Mobility AG offers financing, leasing, car subscription and car rental, fleet management, digital services for charging and payment, insurance brokerage, as well as innovative mobility services.
As a pioneer of automotive engineering, Mercedes-Benz sees shaping the future of mobility in a safe and sustainable way as both a motivation and obligation. The company's focus therefore remains on innovative and green technologies as well as on safe and superior vehicles that both captivate and inspire.
With a turnover of 26.5 billion euros (2020), 161,000 employees nationwide and over 3,700 REWE stores, REWE Markt GmbH is one of the leading companies in German food retailing.
The REWE stores are operated as branches or by independent REWE retailers. The cooperative REWE Group is one of the leading trading and travel and tourism groups in Germany and Europe. In 2020, the company achieved a total external turnover of around 75 billion euros. Founded in 1927, REWE Group is present in 22 European countries with its more than 380,000 employees.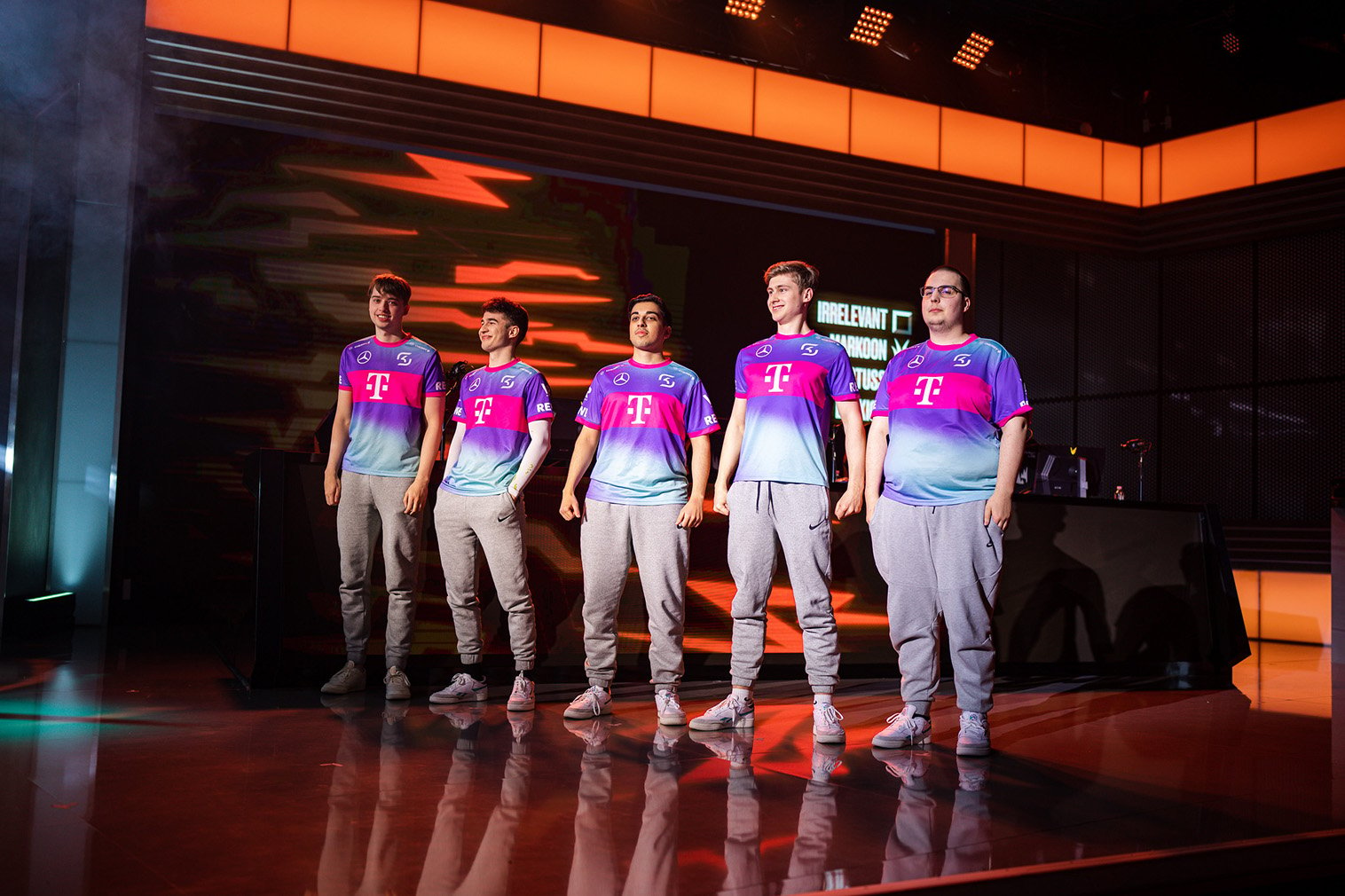 German engineering and Swedish design, brought together by a passion for gaming. At CHERRY XTRFY, we elevate the gaming experience by making pro-level performance available to gamers of all levels, with designs that allow you to express yourself. Developed in collaboration with some of the world's most merited players, our products are based on well-proven technology and the most important component of all: experience.
We challenge the industry with innovative product designs, colorful aesthetics and a new level of customizability – making it possible for all gamers to personalize their gear. Join us as we create the new generation of esports equipment: cherryxtrfy.com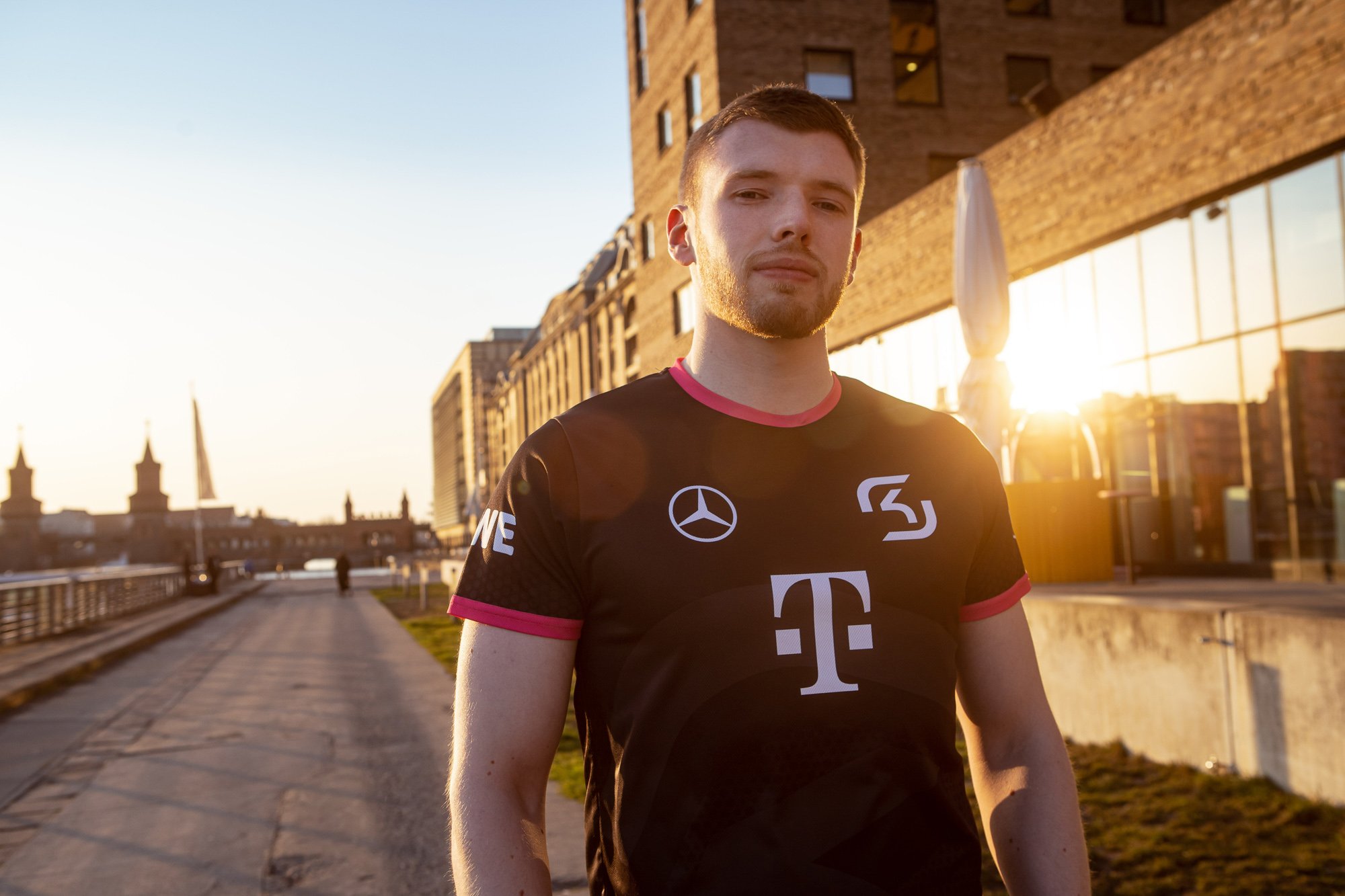 Nhow Hotels... taking its inspiration from the most avant-garde cities in the world and designed by the creative minds of the moment, nhow is both a hotel and an explosion of inventiveness in one single space. The brand's expressiveness knows no bounds. It stimulates, inspires, surprises. Nhow is alive...
nhow is part of NH Hotel Group part of Minor
NH Hotel Group is a consolidated multinational player and a benchmark city hotel operator in Europe and the Americas, where it operates more than 350 hotels.
Since 2019, the company has been working with Minor Hotels on integrating all of its hotel brands under a single corporate umbrella with a presence in over 50 countries worldwide.
A portfolio of over 500 hotels has thus been articulated around eight brands - NH Hotels, NH Collection, nhow, Tivoli, Anantara, Avani, Elewana and Oaks - to forge a broad and diverse range of hotel propositions in touch with the needs and desires of today's world travellers.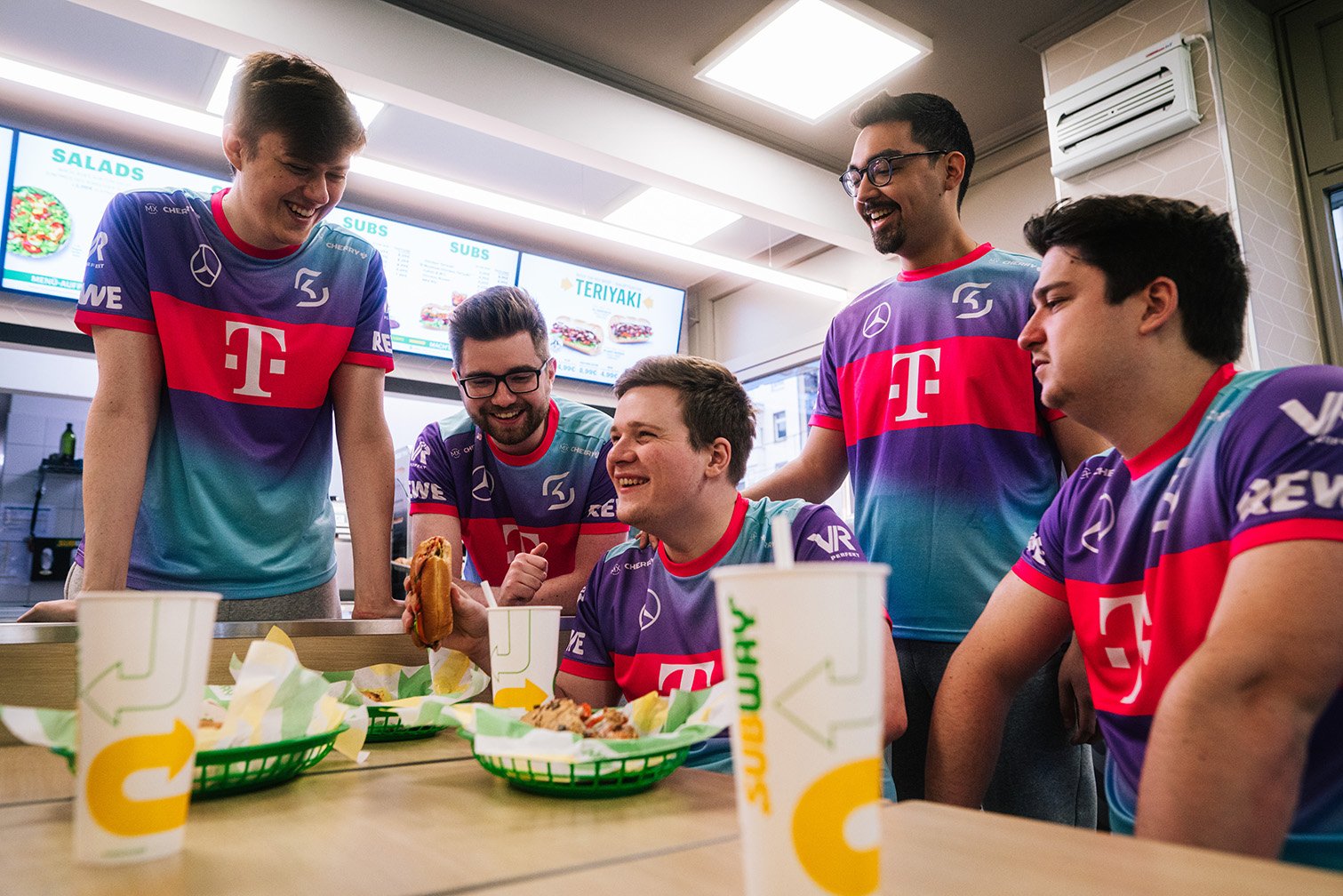 Subway® has grown to become one of the world's largest restaurant brands, serving customizable and signature sandwiches, wraps and salads to millions of guests, across more than 100 countries in more than 37,000 restaurants every day.
Subway® restaurants are owned and operated by a franchisee network that includes more than 20,000 dedicated entrepreneurs and small business owners – who are all committed to delivering the best guest experience possible in their local communities.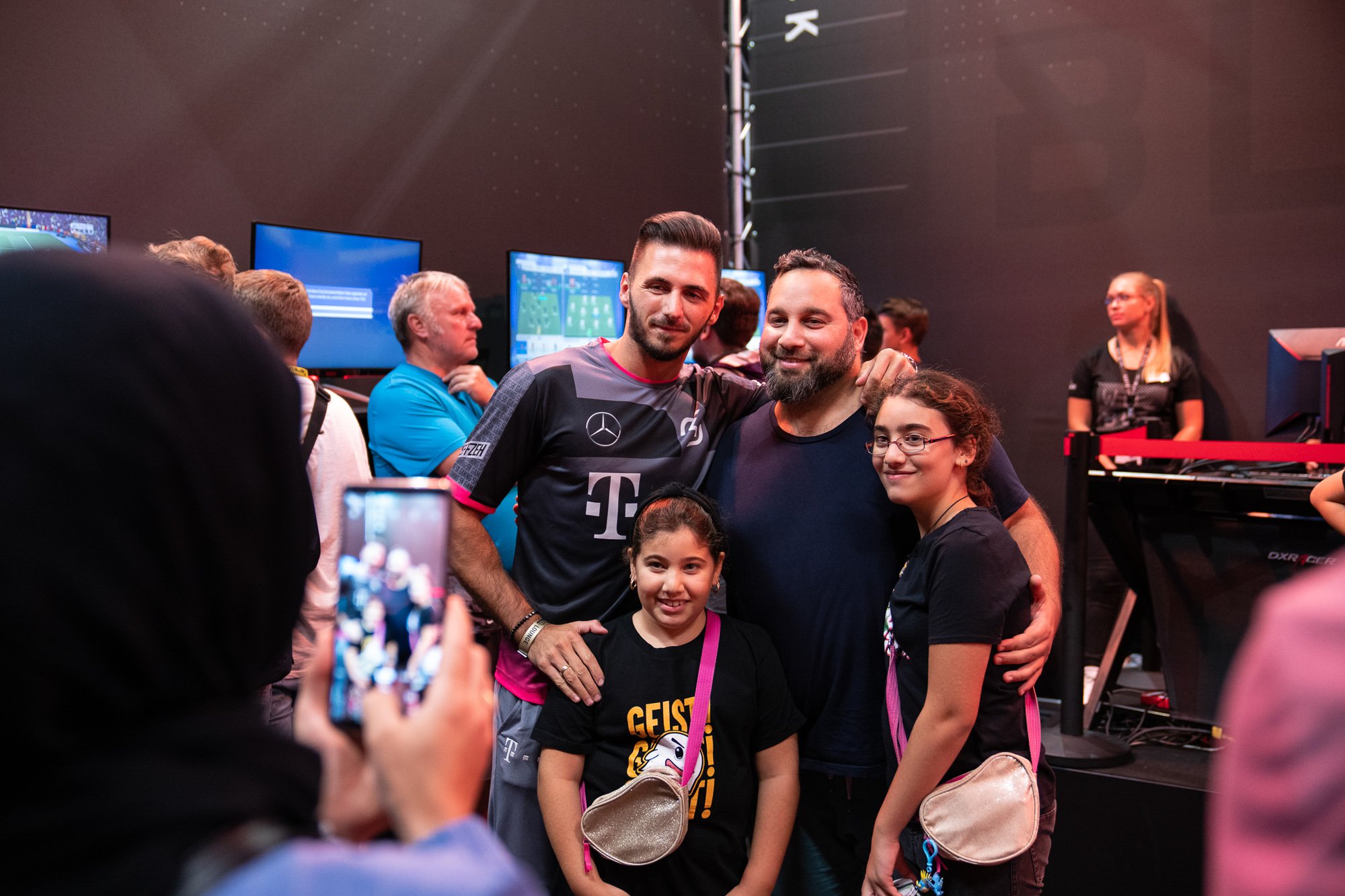 For the past 36 years the name Wortmann has been synonymous with products and services in the area of information technology provided by an international medium-sized family business.
With a turnover of approx. € 1 Billion in 2021 WORTMANN AG is the largest independent European IT company. As a manufacturer, distributor and Cloud Service provider their 620 employees serve more than 15,000 specialist resellers and IT providers all over Europe.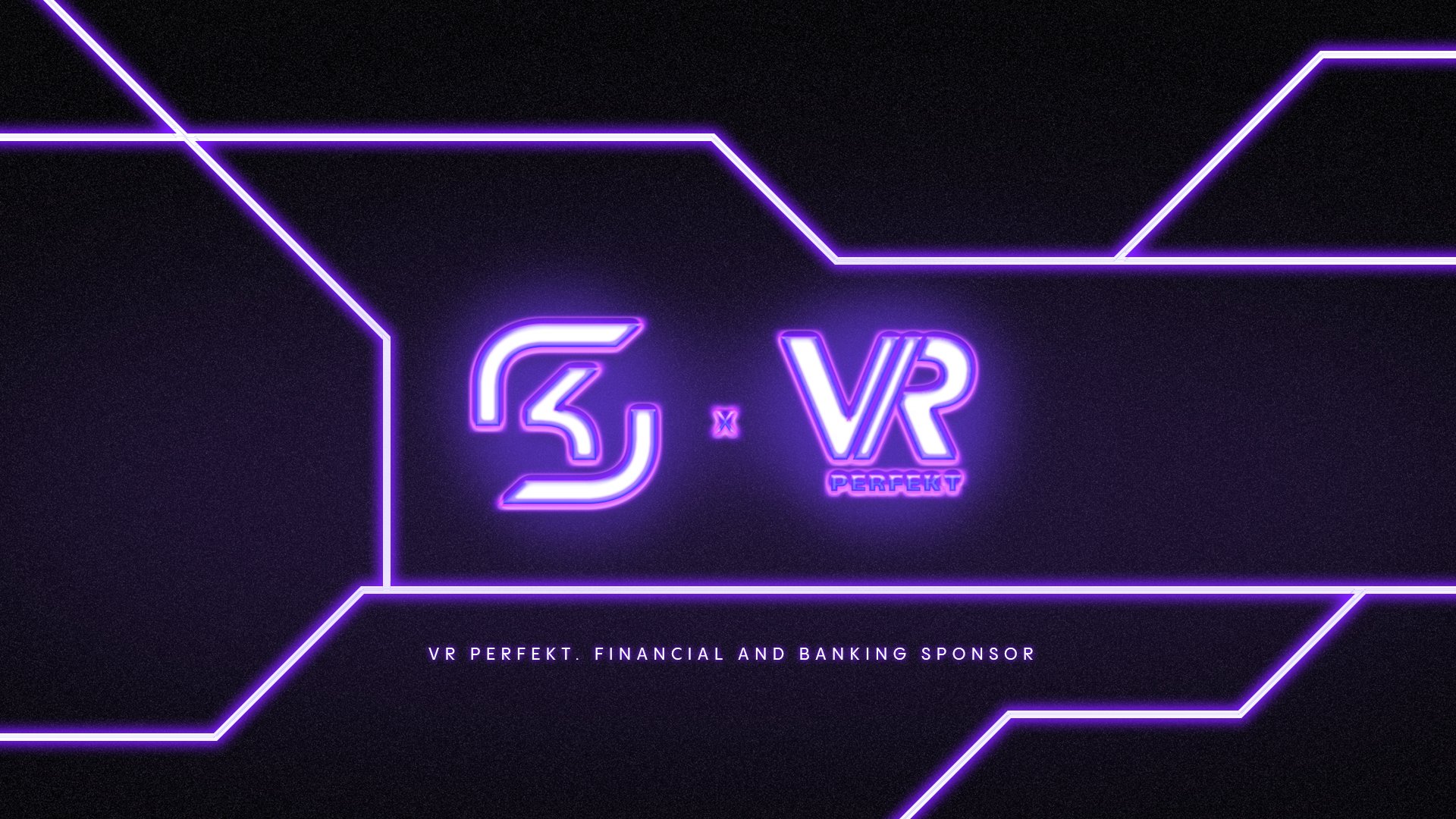 A good user experience, fast availability, transparency and security are clear expectations of your financial services. VR-Bank Bad Salzungen Schmalkalden eG has redefined its role as a cooperative bank for you and with its customer portal VR-Perfekt it can offer you solutions that meet the market environment and your customer requirements.
VR-Perfekt enables you to use digital and mobile banking, with which you can find out about products and offers, advise yourself, conclude products and use subsequent services, anytime and anywhere.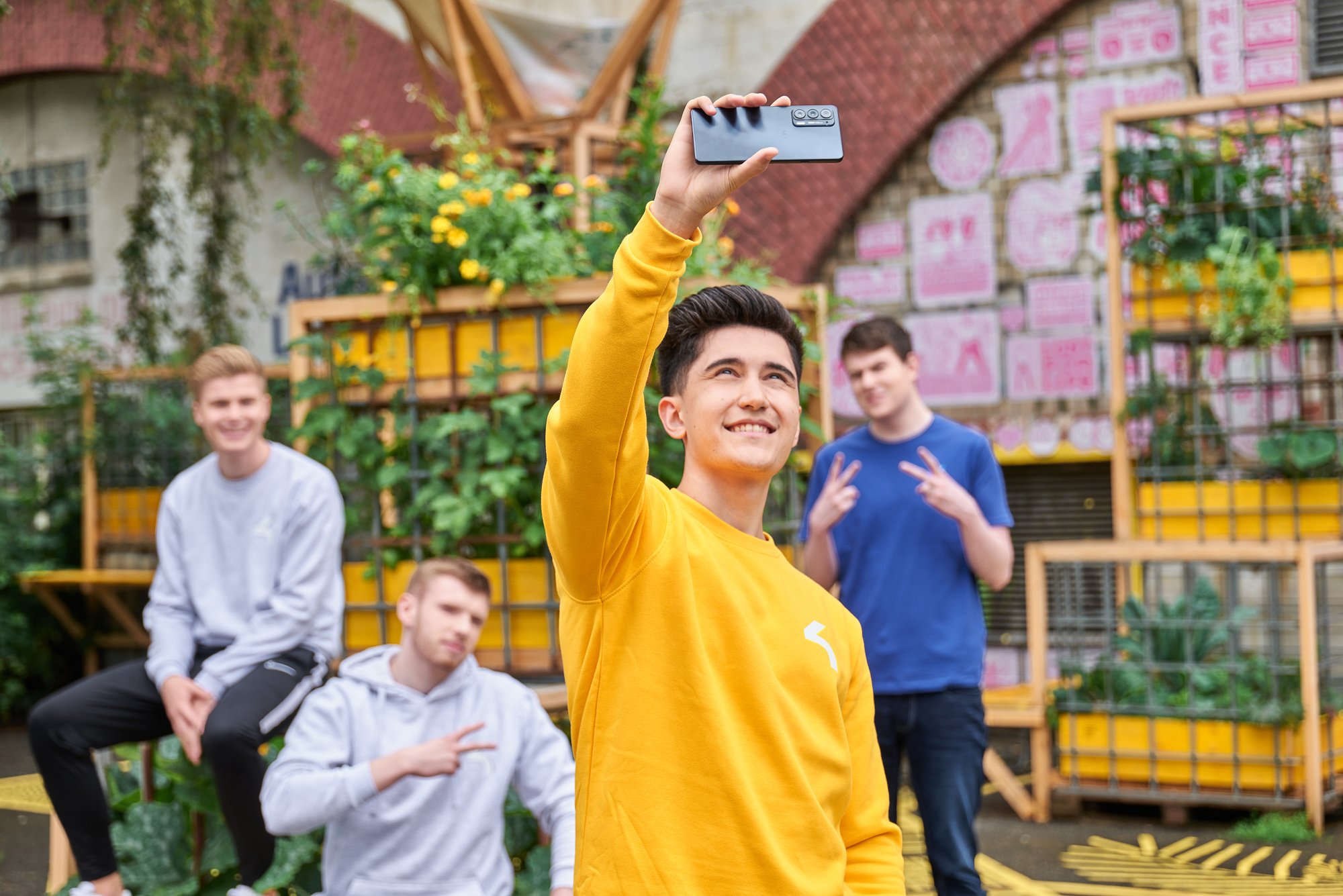 Motorola Mobility LLC was acquired by Lenovo Group Holdings in 2015.
Motorola Mobility is a wholly owned subsidiary of Lenovo and is responsible for designing and manufacturing all Moto and Motorola branded mobile handsets.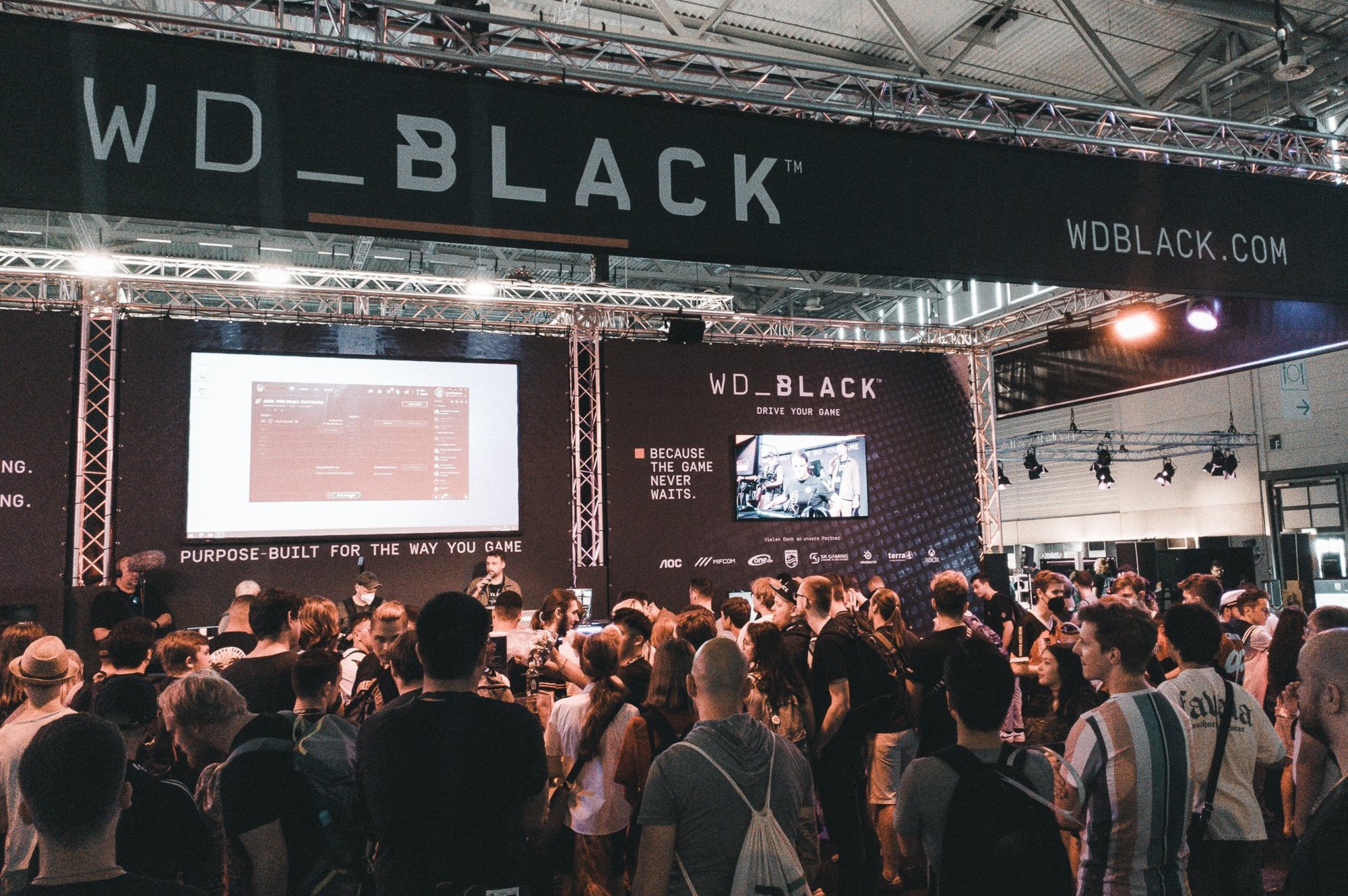 Western Digital creates environments for data to thrive. The company is driving the innovation needed to help customers capture, preserve, access and transform an ever-increasing diversity of data.
Everywhere data lives, from advanced data centers to mobile sensors to personal devices, our industry-leading solutions deliver the possibilities of data.
Western Digital data-centric solutions are comprised of the Western Digital, G-Technology™, SanDisk®, and WD® brands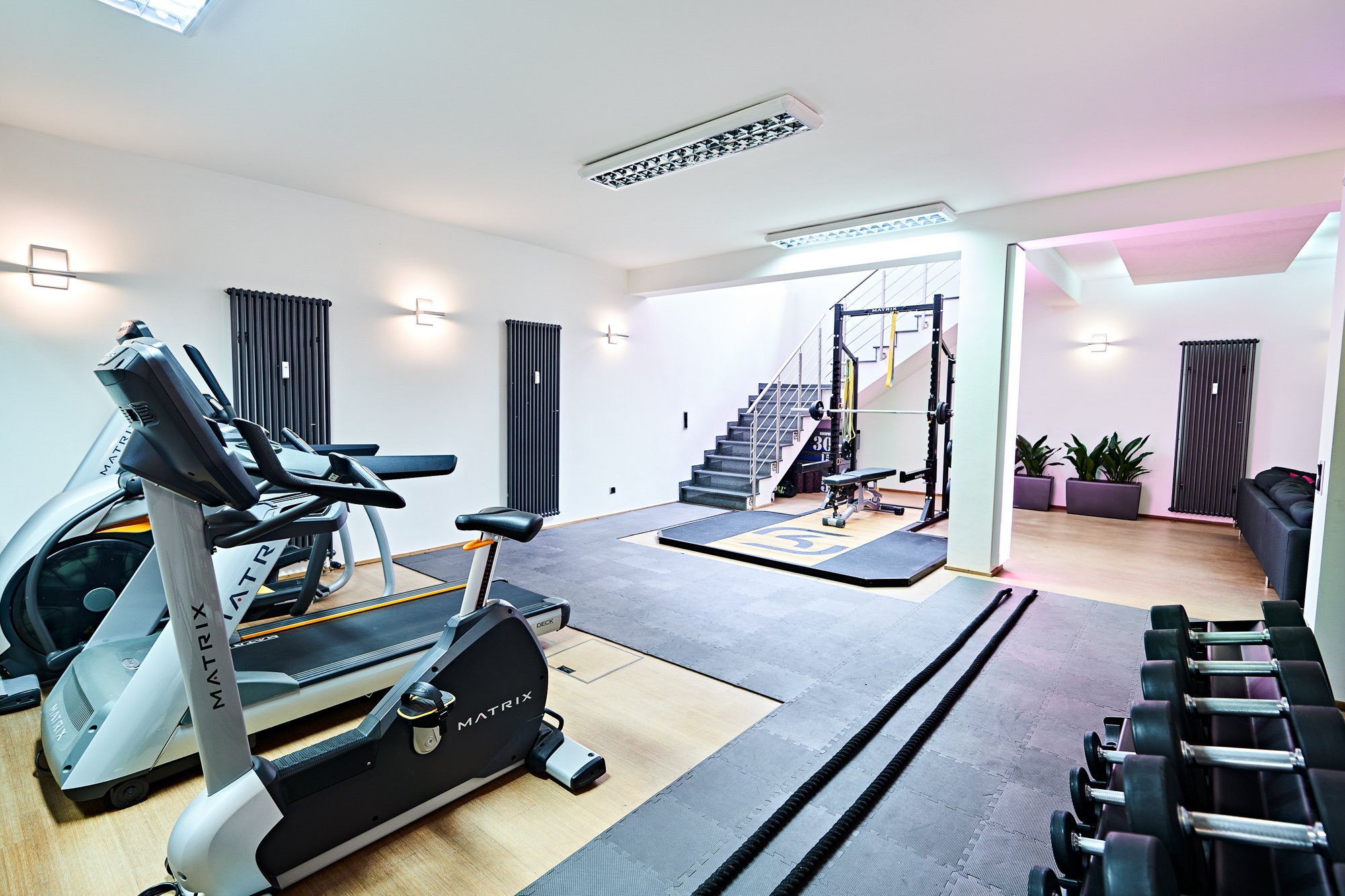 In 2001, Johnson Health Tech launched Matrix to bring premium fitness equipment to the market place.
Fueled by cross-cultural collaboration, today Matrix offers a complete line of cardio, strength, and group training equipment for health clubs, luxury resorts, and collegiate athletic teams, plus club-quality equipment reimagined for the home.