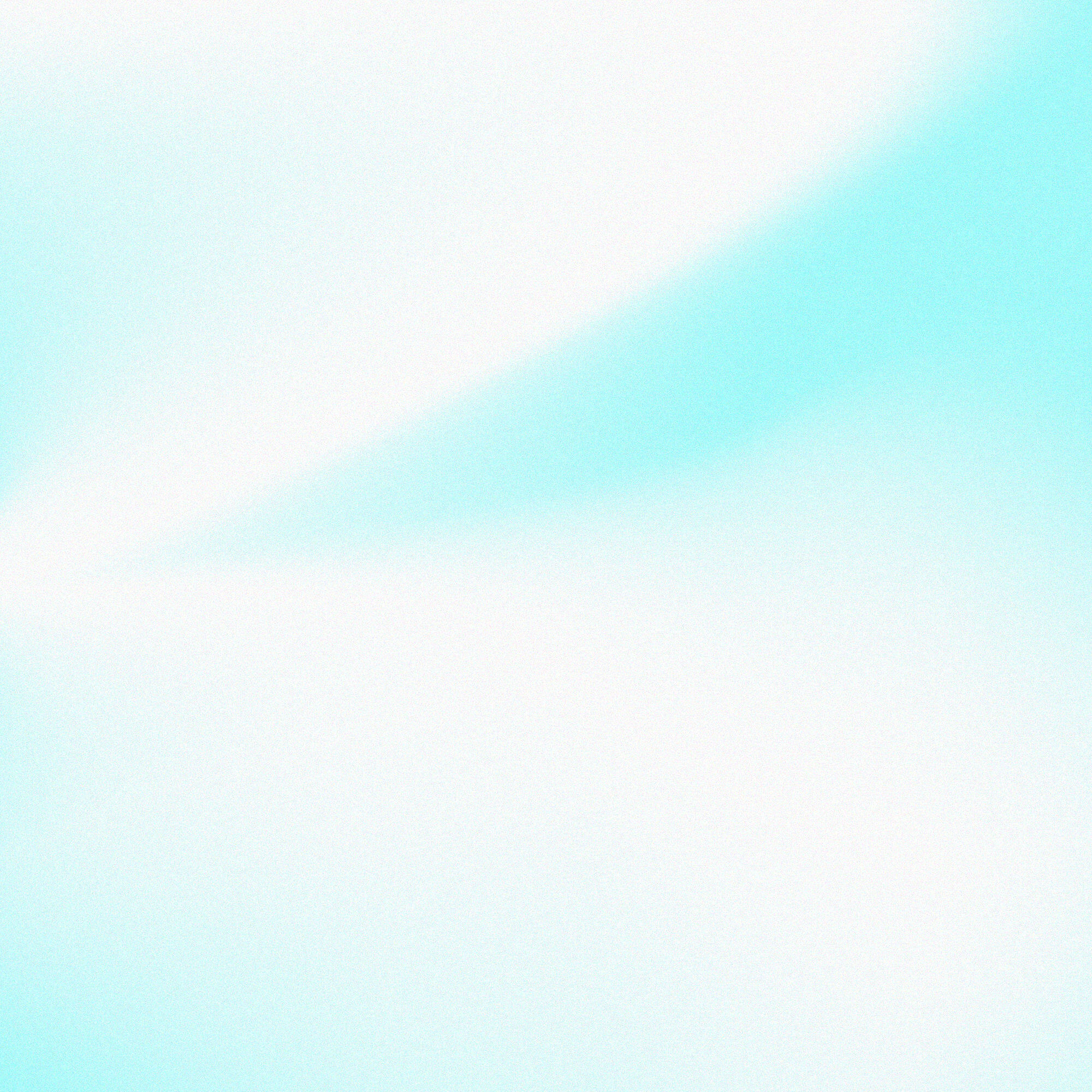 30+ players and content creators represent SK Gaming across the titles of League of Legends, Rocket League, FIFA, Clash Royale, Brawl Stars and World of Warcraft.
We are dedicated to supporting them in every way possible and strive for long-term performance above all else.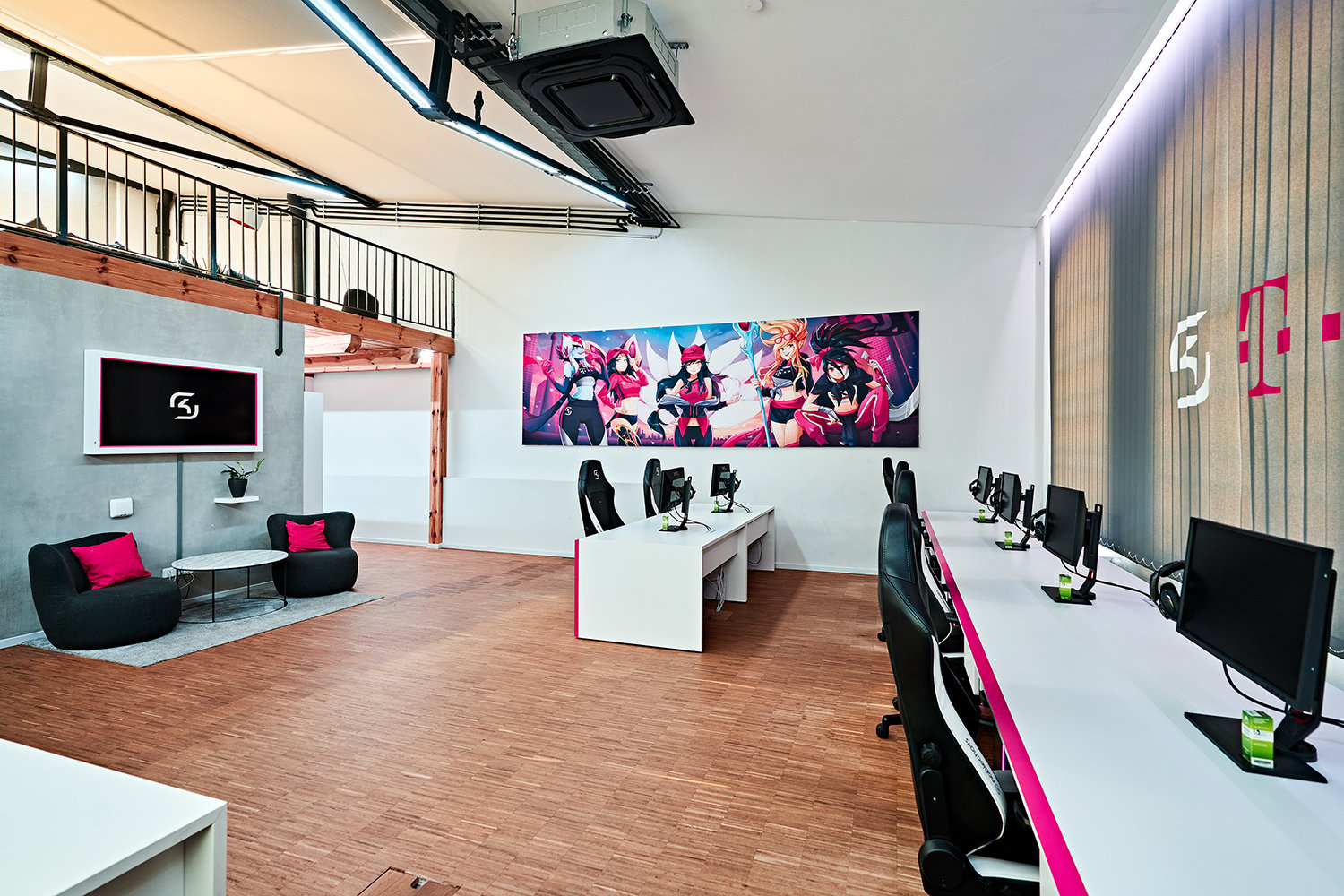 Performance Hubs
SK Gaming's training facilities are fully dedicated state-of-the-art training and performance centres for professional athletes as well as aspiring talents.
Located in Cologne and Berlin, SK's hubs allow for a 360 degree player treatment program centred around efficient practice, physical and psychological health and provide the best possible support environment for athletes to succeed second to none in Europe.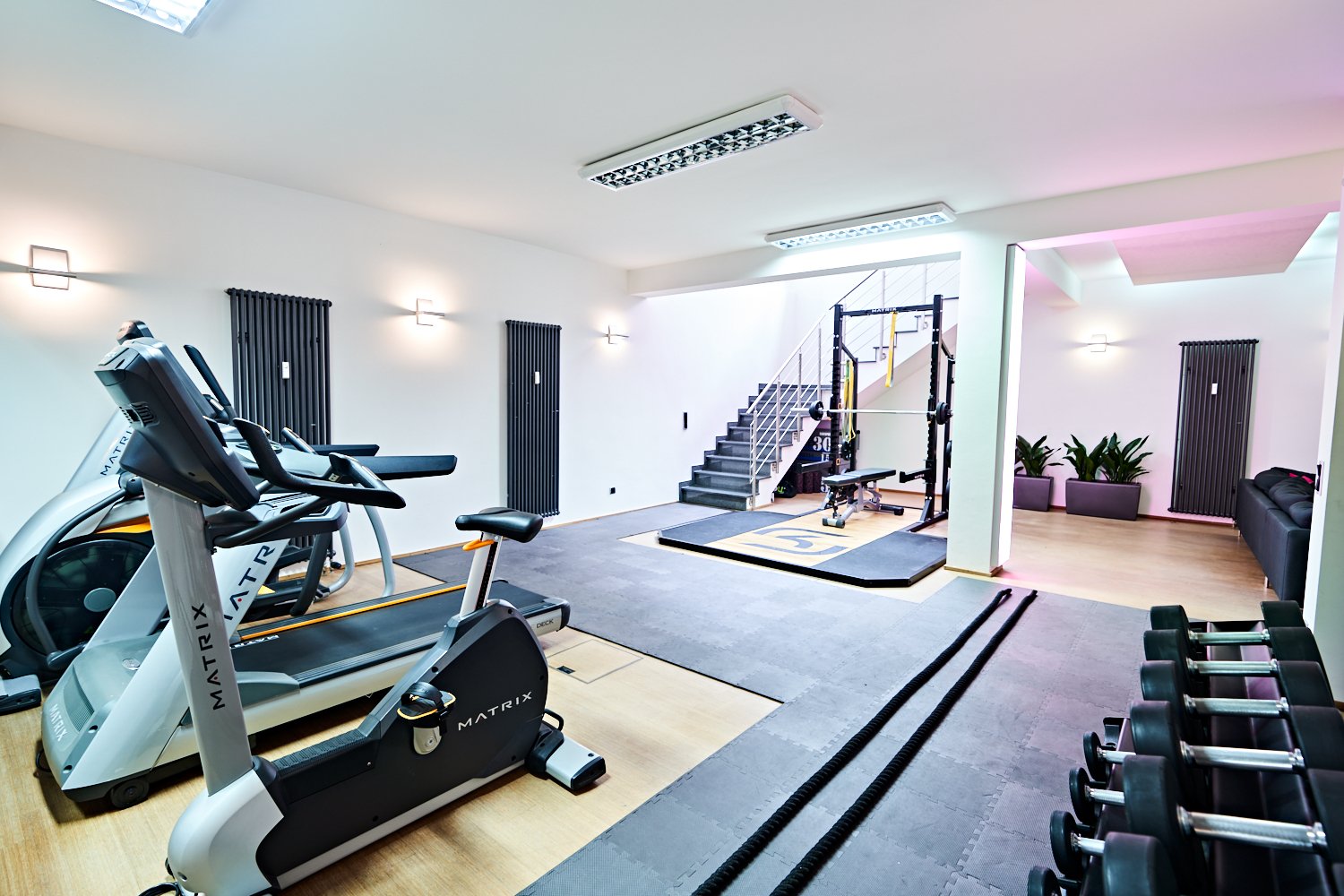 Fully Equipped Gyms
Both of SK's facilities allow the players to take care of their physical health in the best way possible at any time of the day.
SK also works with professional coaches and athletic trainers who provide weekly sessions and guide the players towards their fitness goals.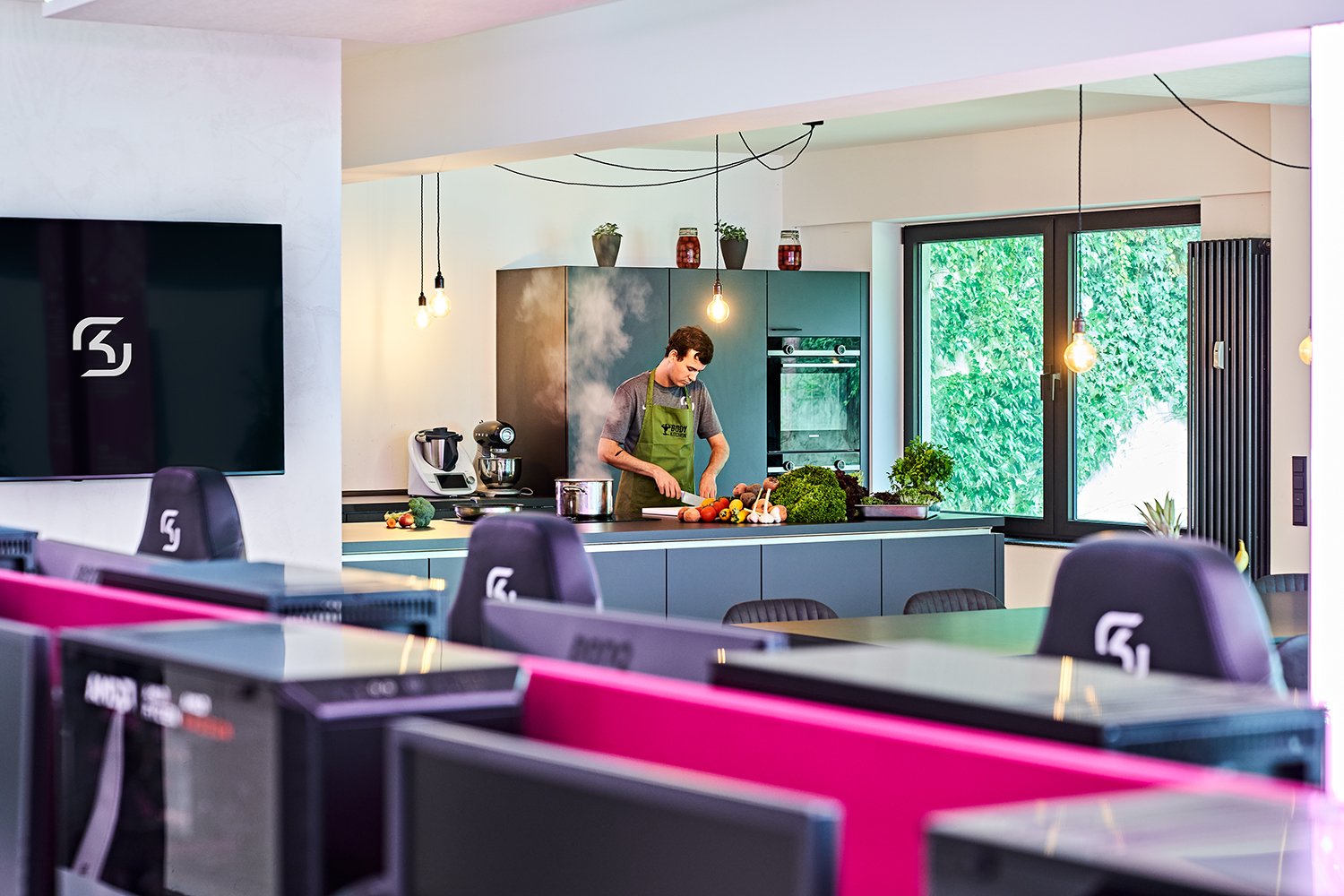 Focus on Nutrition
SK has forged a strong network of nutritionists, chefs and supplies to provide the best possible environment all-around.
Players receive three freshly cooked meals a day accompanied by salads, healthy drinks, snacks and desserts.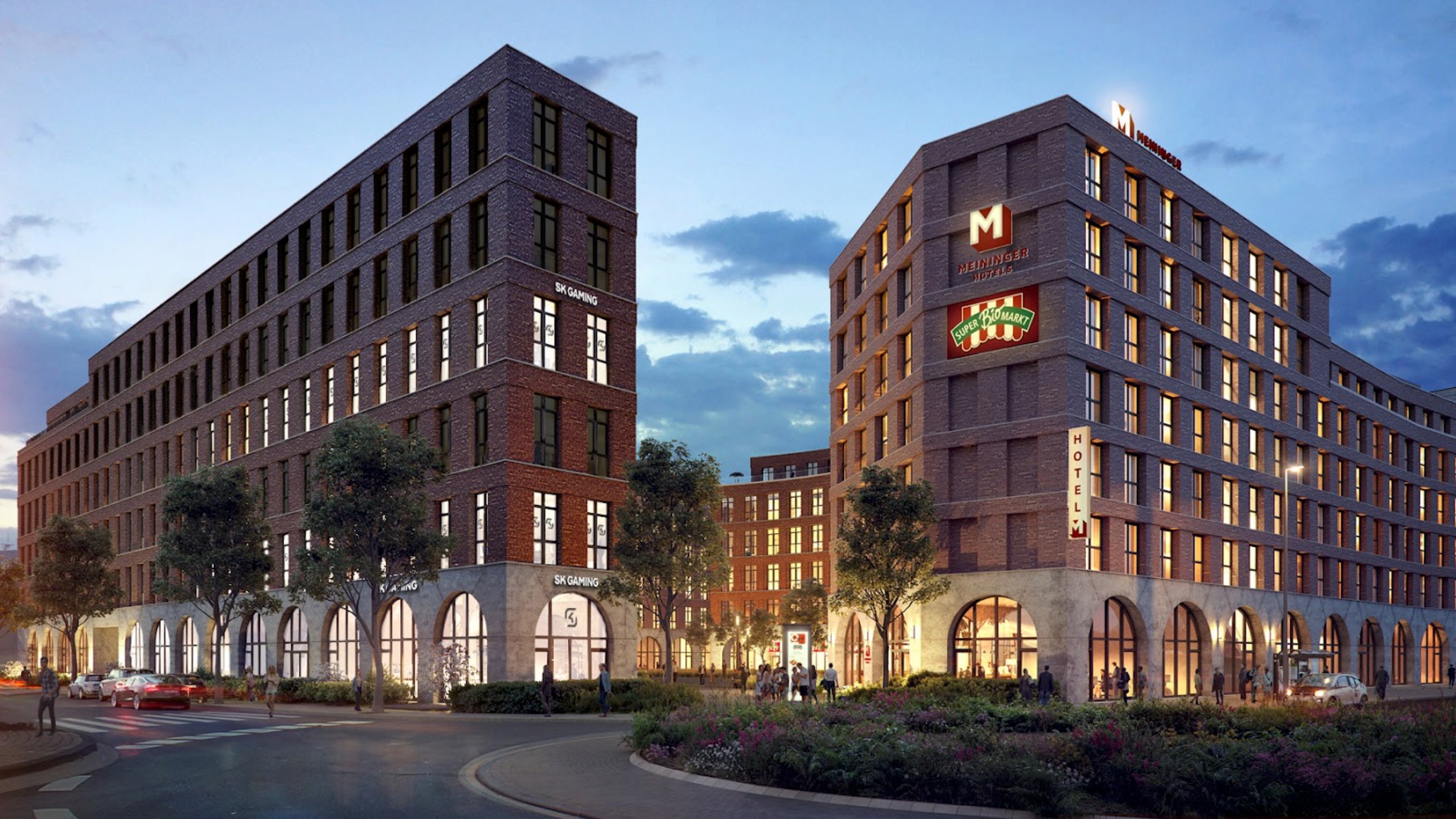 Going foward
As SK marks its 25 years anniversary, a first in the history of esports, development begins of a new state-of-the-art headquarters and flagship player facility in Cologne to be completed by Q3 of 2023.