As we shared with you
last week
, w1fl and Alternit were some of the VIP guests at Mountain Dew's Dew Tour in Long Beach, California. Curious what their experience there was like? We've got you covered!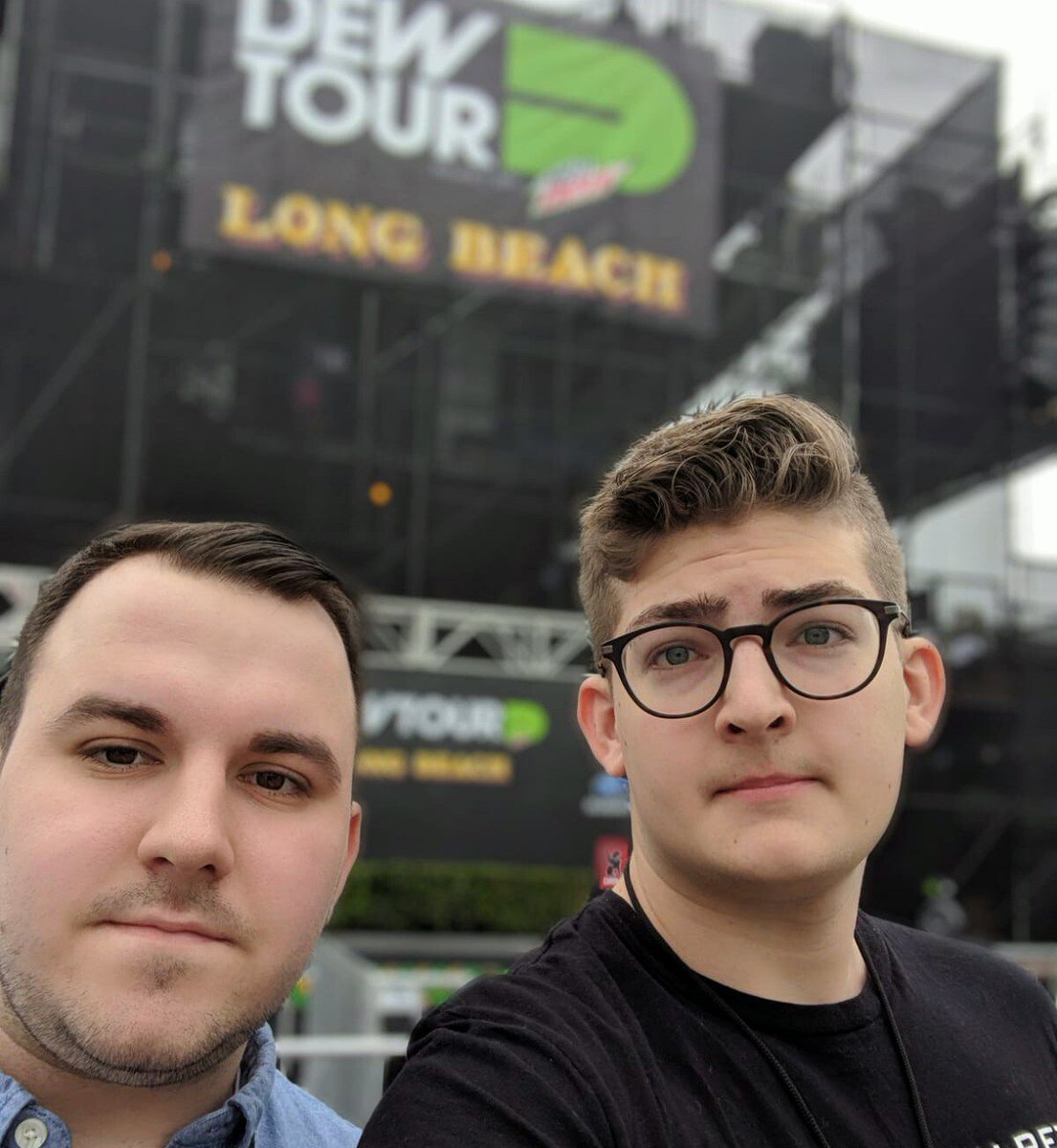 The duo's first activity was a Secret Walls Art Battle and they proved that besides good at gaming they are also true artists.
Ez art contest win at @DewTour ! It's all about the emotion in the piece pic.twitter.com/HdIeZdCkax

— w1fL (@noahw1fL) June 30, 2018
Then they met the world's largest Mountain Dew can and enjoyed some top notch skating, before heading to the Agenda Festival in the evening.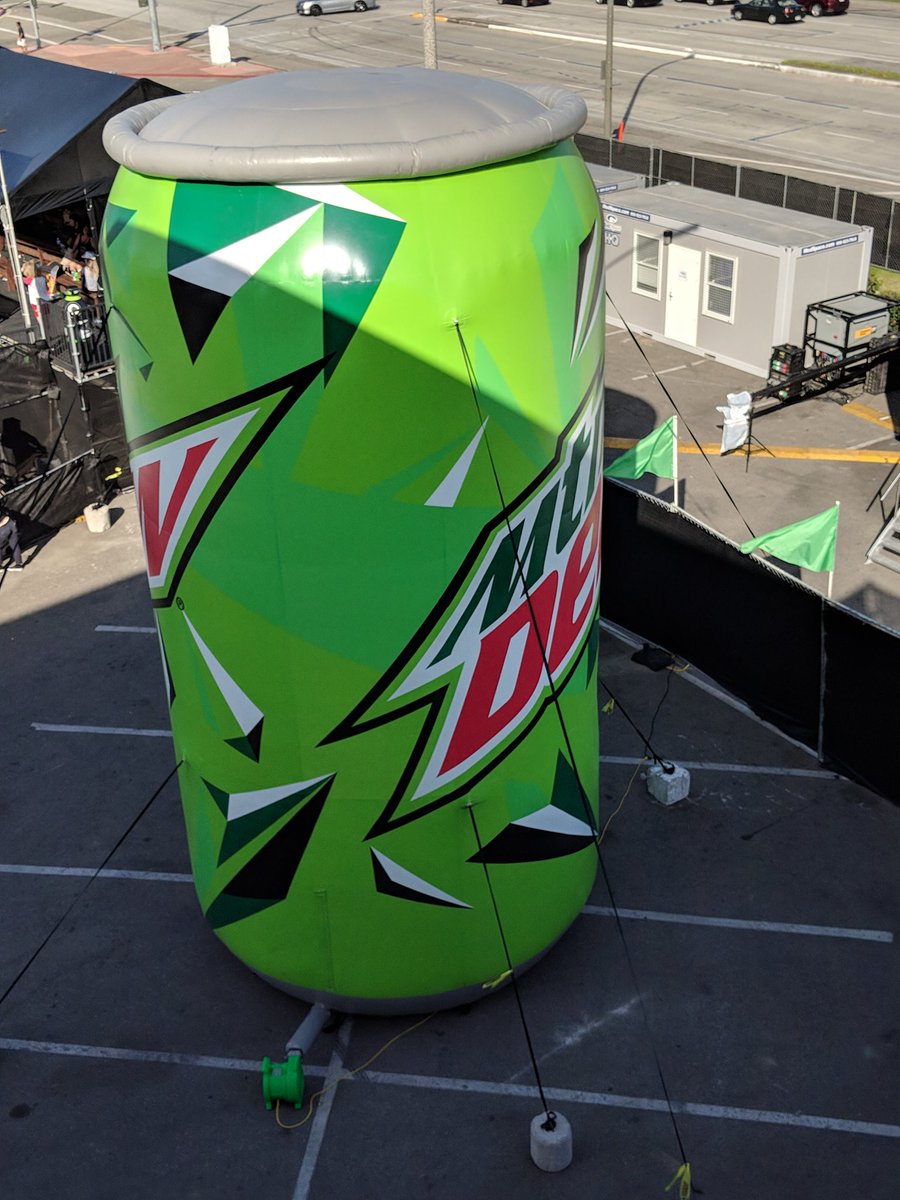 Both w1fl and Alternit shared that they had an absolute blast at the event and they are eager to return next year if the chance presents itself. A big thank you goes out to our partners from Mountain Dew for inviting them and treating them very well. Until next time!
Last night here at @DewTour, hope to back next time! pic.twitter.com/jIL7DQil1F

— w1fL (@noahw1fL) July 1, 2018
Irena fell in love with esports when she watched the Season 1 LoL Championship. Nowadays she enjoys the WoW universe, fantasy books and Asian food.
SHOP
CHECK OUT
THE NEW JERSEY