Friday Five's next featured player is none other than our Paladins front liner
Noah 'w1fl' Beson
. Give him just a few minutes of your time and we promise you will be entertained by his answers to our questions.
1. If you could choose a superpower to have, what would it be?
It's hard to choose just one, would be between time travel, teleportation, reality warping, atomic manipulation, and having my teammates not feed constantly.
2. What would you do in the event of a zombie apocalypse?
Hang around my teammates... Zombies are only attracted to brains so it should be a good deterrent.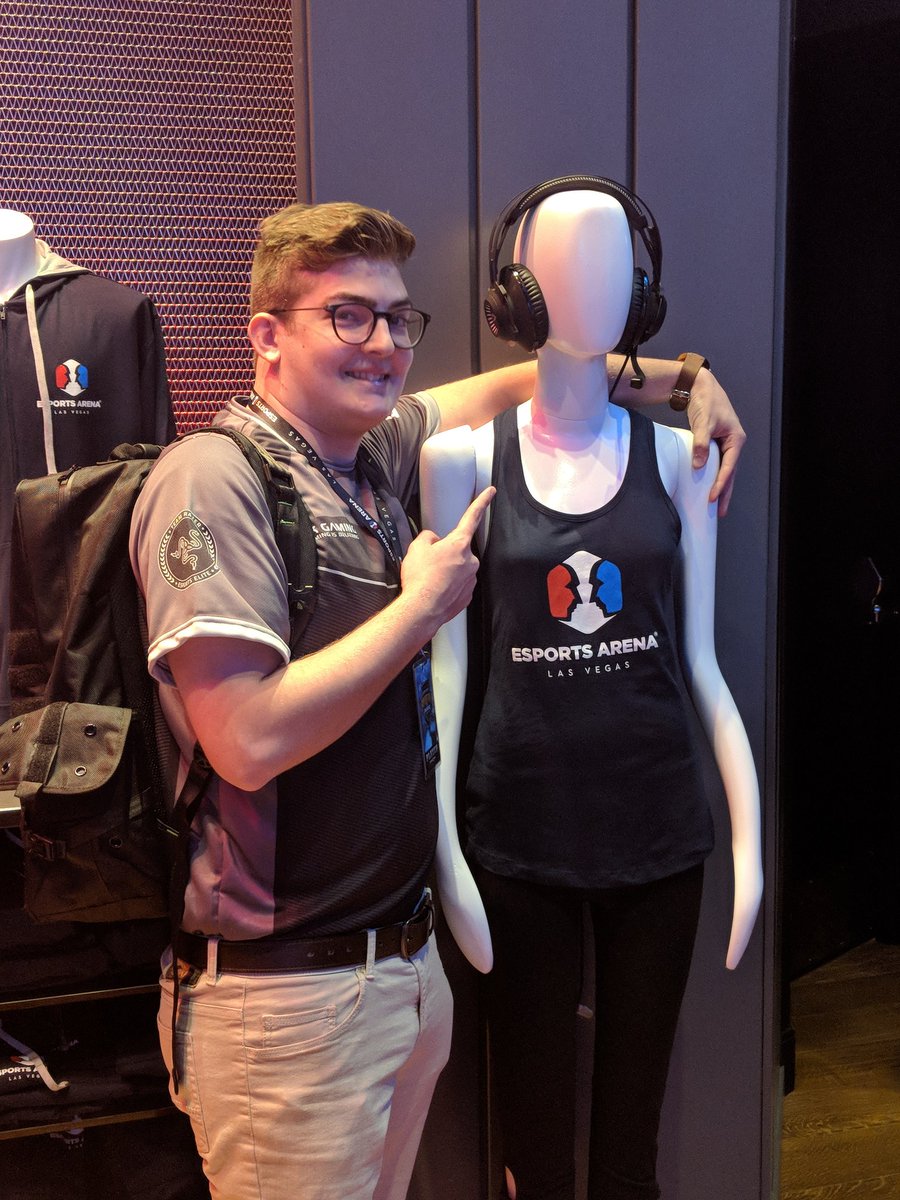 3. Which is the last book you read?
A Whole New Mind by Daniel H. Pink.
4. What was the last gift you gave someone?
Every day I play with my team is a gift to them :P
5. Tell us something about yourself most people don't know.
I'm sure some of my more dedicated fans or stream viewers know these but: I collect antiques, am learning piano, and am currently attending Davenport University of Computer Science. I may end up changing that major to something else down the road. Every couple of months I seem to be on a new craze with what I want to do, at the moment I'm leaning towards psychology. Another fun fact about the university I'm attending is that we competed in a collegiate Paladins event a while back and got first spot over my teammate ShadeeyShades' school.
For more in-team Paladin jabs, make sure to hit the follow button on w1fL's
Twitter
,
Facebook
and
Twitch
.
Lover of all things esports since 2011. Enjoys Blizzard games, fantasy books and superhero movies and TV shows.
SHOP
CHECK OUT
THE NEW JERSEY